Getting a puppy is exciting. However, caring for an animal is akin to caring for a baby. They also need love, care, affection, and, of course, some unique products.
For a new pet parent, it can get overwhelming in the beginning to choose from a variety of dog products online. After all, your dog is going to be your best friend, and you only want to give it the absolute best.
Being a millennial also means being responsible. Protecting our environment has to start with us. Besides buying the best products for your dog, wouldn't it be great if you knew that those products were responsibly sourced?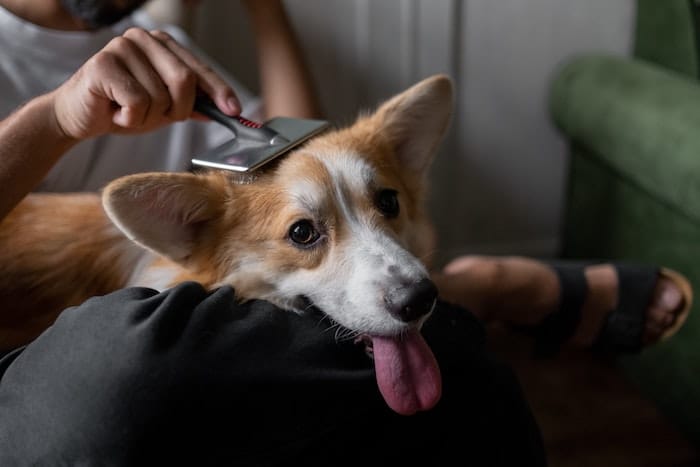 Don't worry because we've got you covered. We are here with a list of must-have products that are fashionable, comfortable for your furry friend, sustainable, and crafted carefully by local businesses. By purchasing these products, you also support charities committed to helping dogs in need.
A win-win situation, isn't it? You spend less time searching for the best products and more time taking care of your dog and doing your bit for society. So, let's jump right into the list!
 Collar and lead sets
A classic accessory with a high style quotient. With this dog collar and lead set, you and your dog will be the center of attention wherever you go. These collars are adjustable, durable, made from sustainable materials, and provide your dog with the best of both worlds- comfort and style.
They have got tons of styles for you to choose from-
Authentic Italian leather with a bold color-block choice,
A harness set that comes with a poop bag holder,
Hand-stitched beaded leather collars with traditional African designs,
Italian cotton collars with Peruvian prints, and
Classic leather braided collars.
You can also choose from three to four different sizes, making this the perfect accessory for all dogs.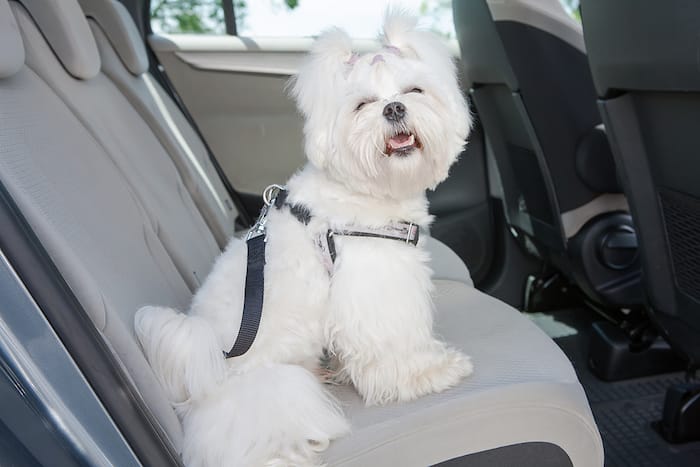 Raincoats
Come rain or sunshine; your dog will always be in style. These dog raincoats are the cutest things ever and will keep your little friend dry and warm.
Functionality and comfort take precedence when it comes to wearables for dogs. These raincoats come with adjustable collars, buttons, soft and warm inner linings, and rainproof material to keep your dog and your house clean.
Who said style could only be for humans? These raincoats come in the form of trendy bomber jackets, elegant capes, and fashionable coats.
Jumpers
You are going to love these knitted dog jumpers. They will keep your dog warm inside and outside your home on those chilly winter days.
Many of these jumpers are hypoallergenic and non-itchy. They come with openings for your dog's collar, are made with the softest wool fibers- alpaca and cashmere, and can be machine-washed.
You can find various styles and color combinations so that your dog is always on top of its fashion game.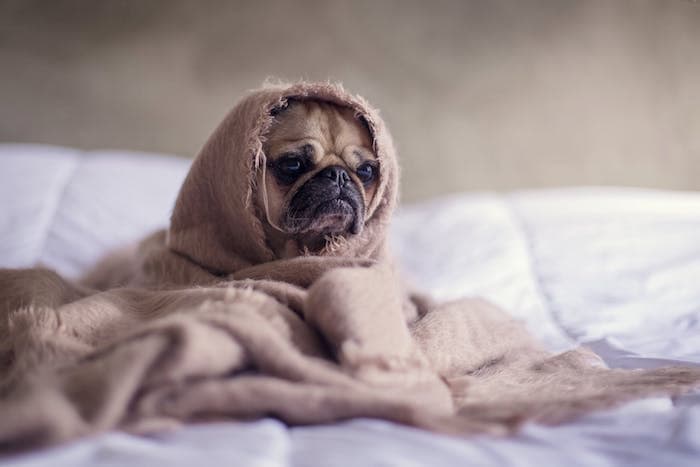 Beds
Your dog deserves only the best, and that includes a comfortable and homey place to sleep. These small dog beds take up less space, are completely washable, and are perfect for dogs of every size. Your dog will get optimum sleep in these cozy beds.
Dogs like to get a little rough sometimes, but these beds can handle it all. They are durable and resistant to wear and tear. As an added bonus, they are also made from environment-friendly materials.
You don't have to worry about these beds ruining the ambiance of your room. You can choose from many different varieties and colors to pick the one that perfectly matches your aesthetic.
Rope Toys
Looking for some bonding instruments for your dog and you? Look no further because these rope toys for dogs are the perfect treat for your furry companion. Play games like rope tug and throw with these toys.
These toys are made using puppy-friendly cotton threads. No matter how rowdy your dog is, these ropes will survive it all. Made from sustainable material, they come in a variety of different styles. Rope toys in the shape of sailor wheels, or those attached to a soft plushy toy, you will be able to find the toy that tickles your fancy.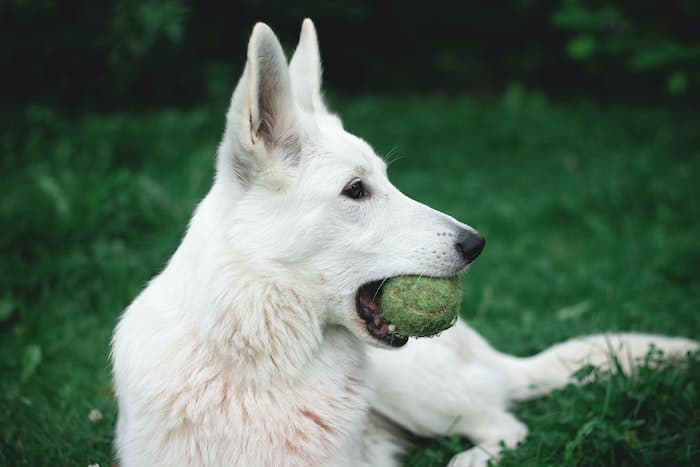 Blankets
Dog blankets are a great way to pamper your dog. They can also add some unique accents to your home and come in many different styles for you to choose from. These luxury dog blankets are soft and fluffy and will keep your dog warm and comfortable.
You can use them to protect your couch from your dog's rough handling or use them to provide your dog with extra comfort in their dog bed. There is a large variety of blankets available, like fur-based, dirt-repellent blankets, travel blankets, fleece blankets, and crochet blankets.
No matter which products you buy for your dog, what matters most is your connection with them. The love and friendship shared between an animal, and its owner is precious. A dog is indeed a man's best friend, and these must-have dog products are a way for you to give your dog the care it needs.
So, this has been our comprehensive list of products for every modern dog owner.
Related Reading