Once you have pets, they become a part of your family. So, when you are planning family vacations, you likely want to take them with you. Fortunately, there are lots of pet-friendly accommodations now more than ever before. We will now dive into 7 tips that will help you find fantastic dog friendly hotels and ensure you have a great experience.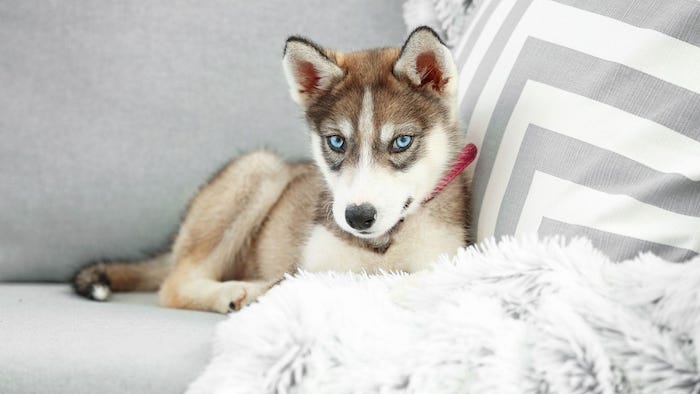 Check out the pet fees as well as restrictions
The majority of hotels typically charge additional fees, deposits, and a non-refundable cleaning fee if you plan on bringing your pets along with you. So, before you actually book a hotel, make sure that you find out their requirements and fees. It is also very important to find out their pet restrictions such as size and weight restrictions.
Find out more about the hotel and the levels of noise
You should ask the hotel staff about the noise levels at the hotel. There are hotels that are near crowded areas and these types of hotels aren't safe for your beloved pets. This is especially true if you have an anxious or nervous pet who doesn't like crowds and noise. It is better to select a quiet hotel that isn't near crowded areas so that your pet is comfortable.
Get a room that is located on the first floor
Select a hotel room that is located on the ground floor so that you don't need to use the stairs. This will ensure that both you and your pet don't cause disturbances to other people at the hotel. Also, this will make it a lot easier for you to take your pet out to relieve themselves. It is a good idea to get a big suite so that your pet has lots of space to relax and explore.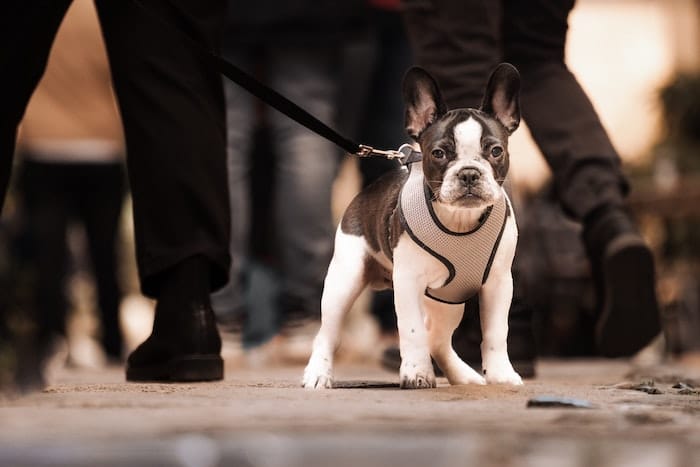 Always follows the pet rules at the hotel
Make sure that you know all of the pet rules at the hotel you're staying in and follow them. If there are certain designated pet bathroom areas, make sure your pet uses them and cleans up after them. Also, there are many hotels that require your pet to always be supervised by a human. If you have a pet that has lots of fur or hair that sheds, make sure that you have additional bedding and sheets so that you can cover the hotel's furniture. This will go a long way in containing the mess. Make sure that you keep a watchful eye on your pet and they should always be on a leash while outdoors.
Get cat litter boxes
If you have cats, then you should always have a travel sized litter box for them and put them in the hotel room's bathroom. This will make it quite easy for you to clean up if there is any spillage. Of course, you need to make sure that the hotel that you want to stay at allows cats in the rooms.
Walk with cleaning supplies
Always walk with your own cleaning materials, disinfectants, rug cleaners, etc in the event that pet accidents occur. If you have a pet or dog that usually has accidents when they are away from your home, make sure that you place dog bathroom pads throughout your hotel room. Make sure that you always wipe your pet's paws before they enter the hotel so that they don't bring in mud and dirt into the hotel. If your pet damages or soils anything in the hotel, make sure to let the hotel staff know right away so that the damage could be minimized.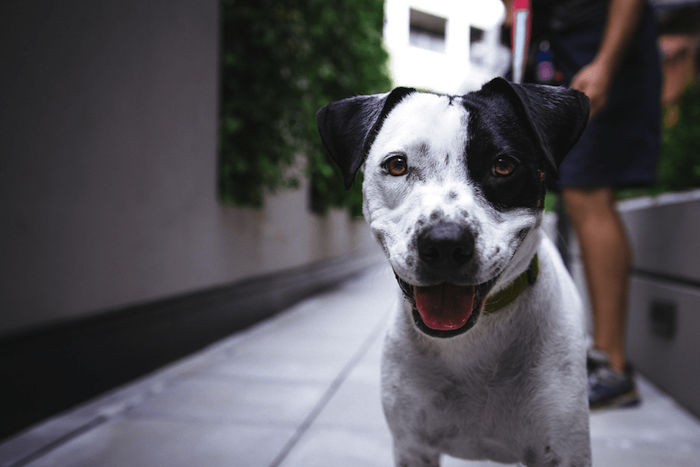 Keep the Pet Calm
Even though some hotels are very happy to have dogs in their hotels. It still means you have to do your best to ensure that your pet behaves. So, make the space they're staying in a bit like home with their bed and toys and all of the things that give them comfort and keep your dog calm
Related Reading