Most dogs go absolutely berserk with joy when they realize they are going on a road trip. However, their very excitement is a cause of concern as it can lead to anxiety and exhaustion during long road trips. Dogs are also susceptible to motion sickness, especially if you plan on going off-roading.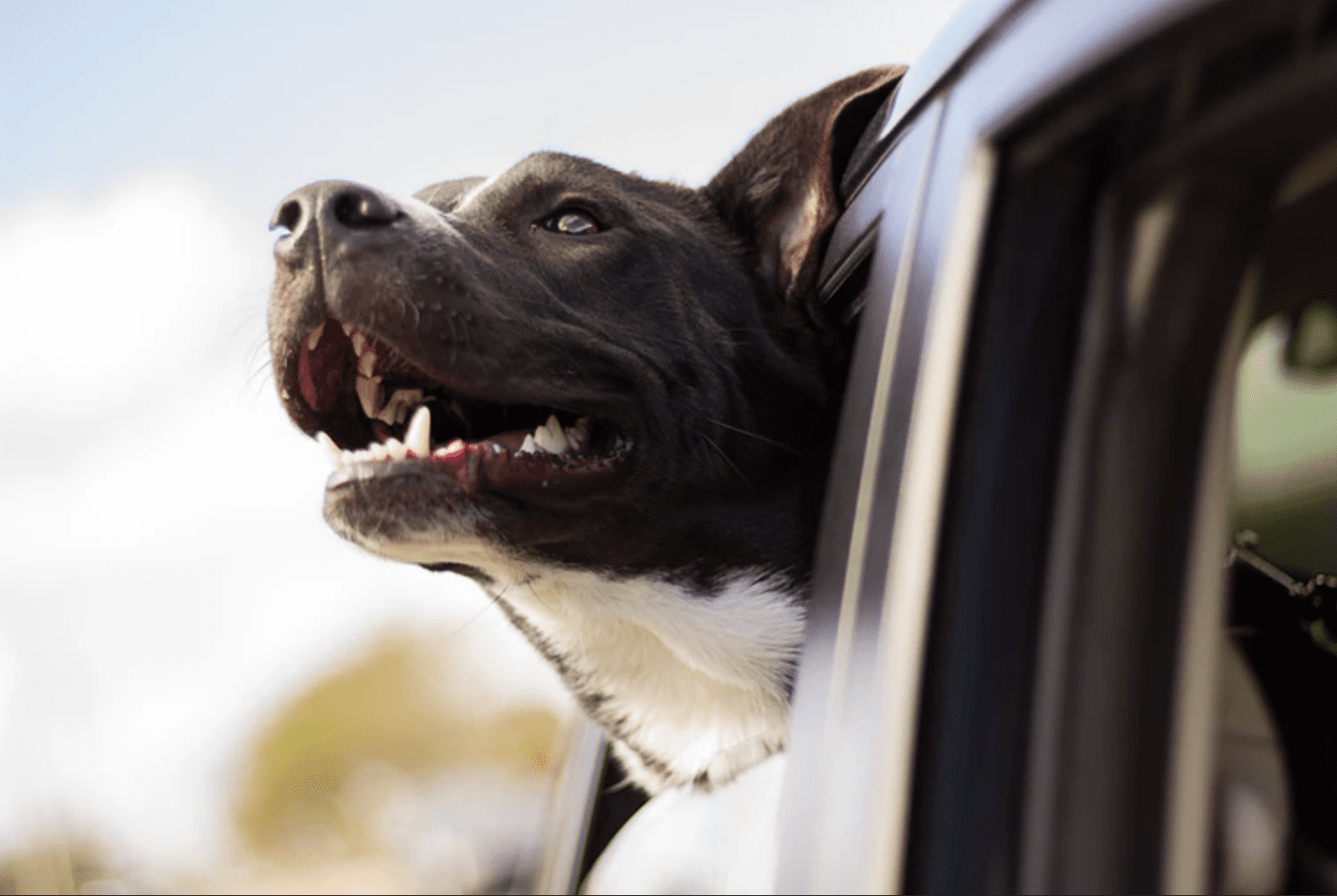 As a responsible pet parent, you need to prepare a medical kit just for your dog. These kits should include all the essential vet supplies for dogs necessary for a long road trip. This not only helps you treat common health issues but also gives you peace of mind when nothing goes wrong. Without further ado, the following are 4 pet medications and supplies you need to have around when going on a road trip with your dog.
Pet First-Aid Kit
There is a good chance you already have a first-aid kit in your car. However, that kit contains medical supplies to treat wounds and injuries in humans. If you are traveling with your pet, it makes sense to prepare or buy a first-aid kit for dogs. Apart from the usual items such as pain-free pet bandages and antiseptics lotion, there are a few critical supplies most pet parents tend to forget. Barring the usual, the following are 3 medical supplies that should be part of your dog's first-aid kit.
Styptic Gel: Stops Bleeding Immediately
Hydrogen Peroxide: To Induce Vomiting to Treat Poisoning
Emergency Blanket: To Prevent Heat Loss
But also don't forget:
Medications to help manage anxiety or motion sickness
Supplements like probiotic chews to help maintain gut health
Anti-Anxiety Medication
As mentioned earlier, dogs tend to get excited when riding a car. While for most dogs the excitement lasts only a few minutes and they usually calm down. However, some dogs face a difficult time settling down and they continue to pant and move around for a long time. This is not only unhealthy for the dog but can also be distracting for the driver. Anti-anxiety pills for dogs work really well in these circumstances. Right from antihistamines and sedatives to anxiolytics, there are several different types of anti-anxiety pet meds that can help in these situations. Speak to a vet to learn about the best anti-anxiety medication for your dog and the appropriate dosage. It's also a good idea to get your dog familiarized with the car before a long trip. Take short drives with your dog before going on a long road trip.
Medication for Motion Sickness
Much like children, dogs are susceptible to motion sickness when riding a car. There are a few pet-safe homeopathic remedies for motion sickness such as Cocculus and aconitum. Speak to a vet to understand if they are right for your pet. Warm peppermint tea offers a natural remedy for nauseated dogs. However, be sure to consult a vet before administering it as some dogs can get stomach upsets following a peppermint overdose.
Related Reading:
Sharing Your Bed With Your Dog
Fencing to Secure Your Dogs
Pet Diapers
While it's not a medication, pet diapers help your pet to relieve themselves and frees you from the worry of "accidents". It's unhealthy and unfair for dogs who are forced to hold their pee for extended periods of time. The solution is to take frequent pee breaks and carry enough diapers. Diaper training might be necessary to let dogs know that it's safe to relieve themselves when wearing a diaper.