If you have recently decided that you want a puppy, buying from a pet store has probably crossed your mind. After all, pet stores are everywhere, making it easy and convenient for just about anyone to buy a dog. But is purchasing a pooch from a pet store a good idea? Below are its advantages and disadvantages.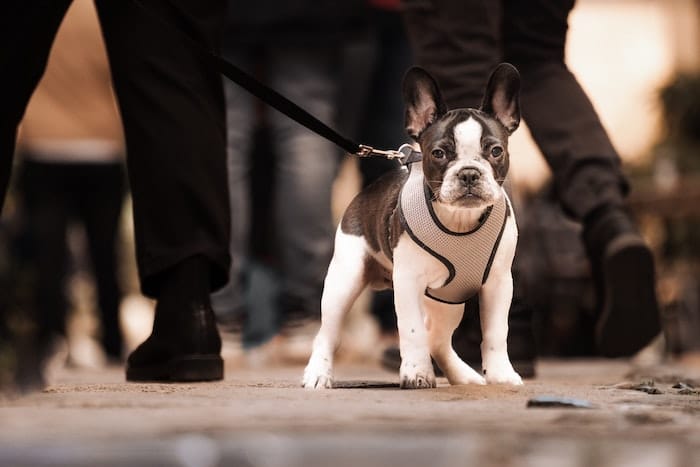 Pros
#1 Pet stores are accessible
One of the most obvious advantages of buying a puppy from a pet store is that it is within easy reach. Large chains, specialized outlets, and family businesses can be found in shopping malls, sidewalks, and neighbourhoods. Most are open throughout the week for long hours and even have in-store services such as vets, grooming salons, and boarding services.
#2 Pet stores have no long waiting time
Some prospective canine buyers are busy and prefer to skip the process of meeting their desired dog's parents, paying an upfront deposit, and waiting for eight weeks before they can bring their new puppy home. This makes buying a pooch from a pet store a great option. Pet stores cut the waiting, allowing anyone to purchase on the spot. All a buyer has to do is fill out some paperwork and pay.
#3 Pet stores let you play with their dogs
When buying from a pet store, you immediately get to see its pooches for sale. This allows you to choose the one that appeals to you the most. Most pet stores have a small play area where you can interact with their puppies and get an idea of their personality. Buying from them is quite similar to adopting a puppy from a breeder, except that you won't get to meet your desired dog's parents or littermates.
#4 Pet stores offer financial opportunities
These establishments offer monthly payments over a set length of time for approved buyers, helping them offset the cost of their desired dog. What's great about the offered instalments is that they are easier to manage and work with any budget. Managing payment is stress-free because of auto-pay and there are no fees for early payoff. Furthermore, pet stores may even provide you with deep discounts on essential products should you adopt a new pooch from them.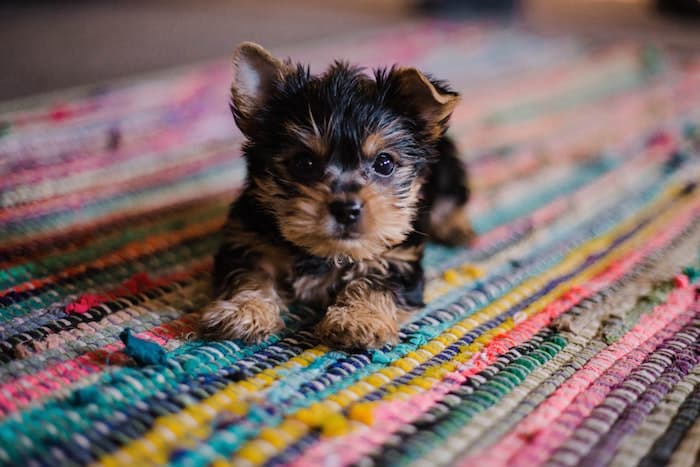 Cons
#1 Pet store staff often lack breed knowledge
Some pet stores employ people who are not well-taught in the specific care of the dogs. So when an establishment carries different and many breeds, chances are their staff have little to no knowledge about the individual puppies. Because of their lack of mastery and training, the staff won't know how to deal with behavioural issues, resulting in puppies continuing to do the wrong things. This is why it is important that you rely on your instinct and observation when buying a puppy from a pet store.
#2 Pet stores charge more than breeders
While credit options are available in these establishments, they often charge much more than an actual dog breeder. The reason for this is that a pet store acts as a middleman between a buyer and breeder. It will charge you a convenience fee, resulting in a considerable price hike. So in truth, buying from breeders of puppies will cost you less than purchasing from pet stores.
#3 Pet store dogs are likely to come from puppy mills
The last thing any canine buyer wants is to bring home a puppy that has been bred in a mill. Puppy mills are prevalent in Australia, which is why it is imperative to first check where your desired puppy came from. Otherwise, you might bring home a dog that has serious diseases, parasites, genetic defects, or psychological issues.
#4 Pet store dogs can be difficult to train
Puppies from these establishments have been kept in small cages for quite some time, which means they have been used to urinating and defecating close to where they eat and sleep. Because of this, house training them can be more difficult than normal, regardless of their breed. While they will learn potty and crate training eventually, it will likely take longer.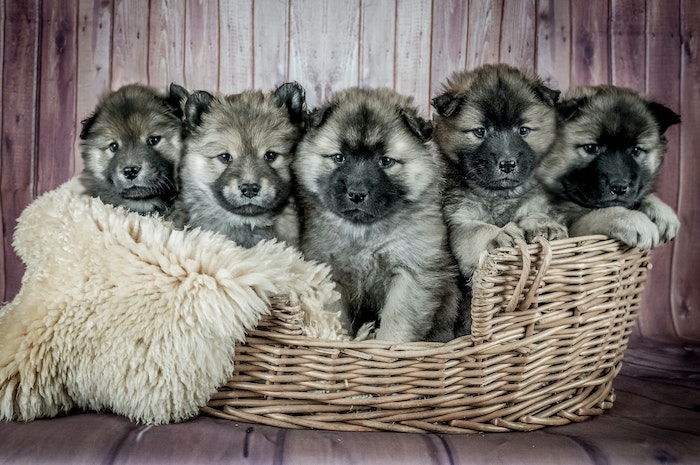 Conclusion:
Buying from a pet store is entirely up to you, as a buyer. But if you are still uncertain about whether purchasing from one is the right choice for you, you will be happy to know that there are other ways to obtain a puppy. You may visit your local animal shelter, contact a rescue organisation, or adopt from a reputable breeder. Either way, you will be bringing home a dog that is worthy of your love, attention, and affection.
Related Reading