For most practicing veterinarians, one of their essential assets is their ability to work and earn a living. With all the hard work and sacrifices they've put into fulfilling their dreams, they need protection against any risks that would prevent them from working. This is where disability insurance enters into the picture.
Keep reading this article to learn about disability insurance for practicing veterinarians.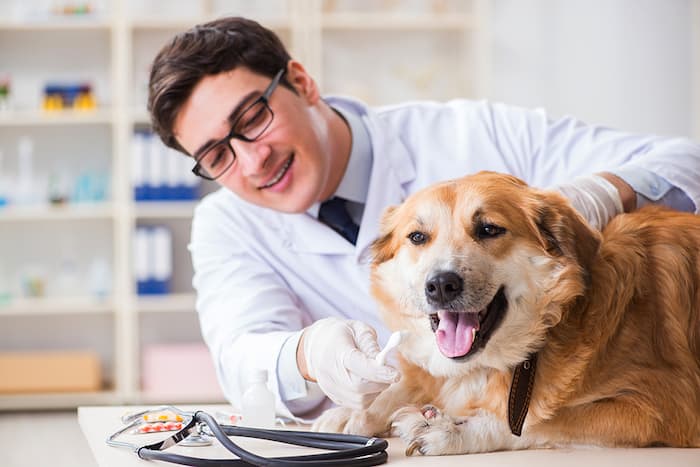 What Is Disability Insurance For Veterinarians And Why They Need One?
Essentially, disability insurance for veterinarians refers to insurance coverage that safeguards their income against certain risks. It provides income replacement benefits if an injury or illness prevents them from working.
Like other professionals, practicing veterinarians also need disability insurance as financial protection. Becoming a veterinarian can be rewarding, but it's not considered a cheap profession. Aside from the undergraduate degree, they may also need to finish a doctorate in veterinary medicine before practicing. These education programs usually require a considerable amount of financial resources.
But the good thing is that they can start practicing and earn some income as soon as they get their license. However, when an illness or injury strikes, they may be forced to stop working and receive their paycheck. This makes disability insurance from Total Planning Veterinary Services and other reliable insurance providers a must-have for veterinarians. It can offer adequate financial security to them and their families who depend on their income. It can also be used for paying the groceries, monthly bills, and other day-to-day costs.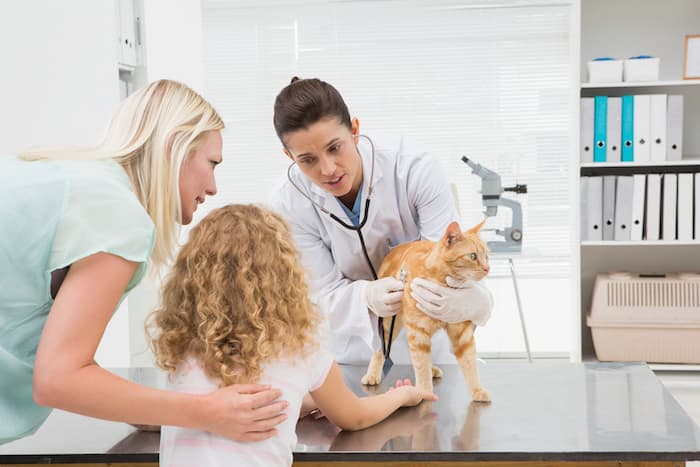 How Does Disability Insurance For Veterinarians Work?
Disability insurance works by making monthly repayments to the insurance company in exchange for an agreement to pay the insured veterinarian a monthly benefit amount if they have to stop working due to an illness or injury. In short, the insurance service provider will replace a portion of the professional's income they lose because of their inability to work.
However, it's also essential to note that most disability insurance policies only cover specific illnesses and injuries, restricting veterinarians from working and earning money. Although the coverage varies from one insurance company to another, the following are some common illnesses and injured covered by disability insurance:
Arthritis;
Cancer;
Back Pain;
Heart Disease;
Stroke;
Depression and similar severe conditions.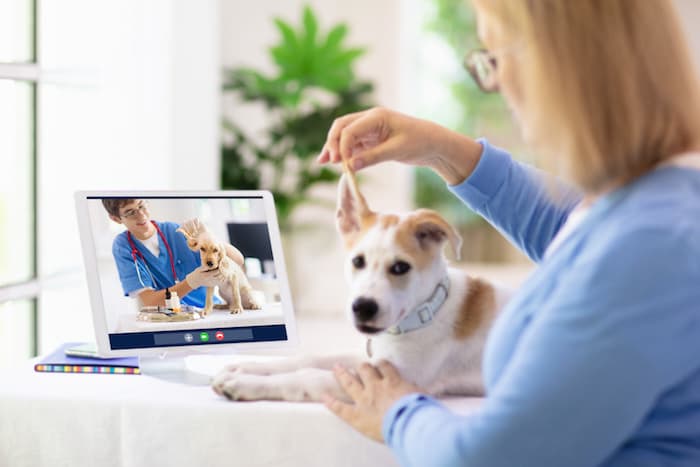 What Are The Two Types Of Disability Insurance For Veterinarians?
When looking for the right disability insurance, veterinarians may choose between the following:
Individual Disability Insurance
For practicing veterinarians who want to work independently, getting individual disability insurance from an independent insurance agent or insurance service provider can be an excellent option. Under this coverage, the professionals will have full ownership of the policy as long as they pay the premium fully and on time. Also, the good thing about individual disability insurance plans is that they're transferrable. This means veterinarians can still enjoy the coverage even if they decide to switch jobs or lose employment.
On the other hand, the veterinarians' ability to obtain individual disability insurance may depend on several factors, such as age and health history. For example, the insurance premiums will increase as they age and based on their health status. Because of this, it's highly recommended for these professionals to talk to an insurance agent to help them choose the right plan.
Group Disability Insurance
Unlike the individual type, group disability insurance can only be availed through an employer or association to which the veterinarians belong. Since offering this type of insurance can be considered an employee benefit, the veterinarians will shoulder a portion of the premium. The best thing about group disability insurance is that the professionals will be automatically enrolled when they apply for coverage. This means they can get covered right away. However, if they stop working for the employer who provides the insurance plan, they lose their coverage.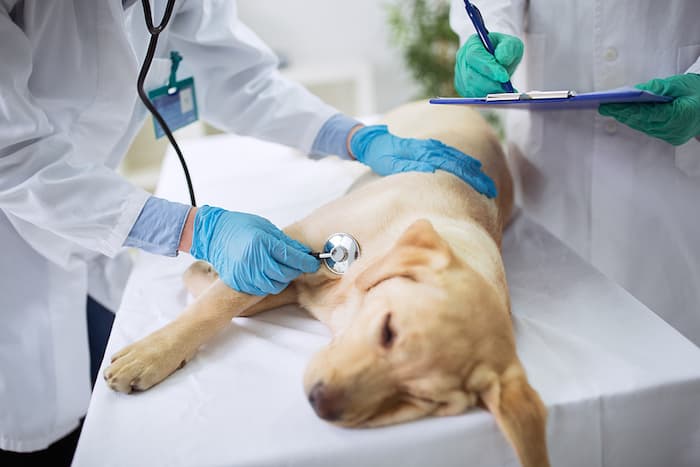 Other Things Veterinarians Need To Know About Disability Insurance
Finding the right insurance coverage can be tricky if veterinarians have no idea what they're up to. Below are some things they should know to make sure they obtain the best disability insurance plan:
Small animal veterinarians are more likely to get better rates. That's because their risk of getting injured may be lower than those working with large animals like cows, horses, and pigs.
Individuals who are still in vet school are allowed to purchase insurance coverage. Consequently, they can take advantage of low rates and immediate protection while they're still young and healthy.
Veterinarians can enjoy better insurance rates than vet technicians or assistants. This means they can still buy disability insurance but not at the same rates as veterinarians.
Bottom Line
Working as a veterinarian can be fulfilling for most individuals, especially if they've spent years obtaining a doctorate. Thus, with all the hard work and money they've invested, every practicing veterinarian must purchase disability insurance as protection against situations where they can no longer work due to an illness or injury.
Therefore, if they want to understand better how this insurance plan can work best for them, it's best to keep the information mentioned above in mind, and they're on the right direction.