It may interest you to know that more than 11 types of veterinarians in the world look after different species of animals and birds. From pet animals like cats and dogs to treating wild horses, veterinarians excel in many practices.
Moreover, veterinary medicine is one of the prevalent and rewarding medical careers to join. Therefore, many animal lovers prefer to consider it as their promising career option.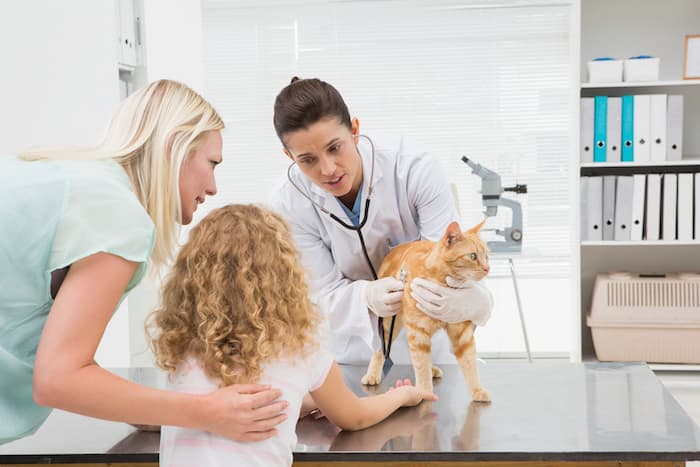 If you are still unsure if you should continue working on your dream of becoming a veterinarian, then here are some convincing reasons waiting for you. Read, understand, and get started.
Reason 1 – The expanding professional community
Veterinarians are blessed with an excellent opportunity to lead and manage a team of animal lovers, including – kennel attendants, other office staff, and veterinary technicians. This experience is something different from handling staff members at any regular office or hospital. It helps veterinarians attain better peace of mind and promote a happy work culture.
Reason 2 – Salary expectations
No matter a veterinarian or an IT professional, every individual work to seek high-paying salary packages. Call it the necessity or the desire to live a king-size life, salary packages have become significant aspects of people choosing a career in the present times. A veterinarian with a DVM degree can earn a salary package of up to $89,000 annually. This is an average salary package for an experienced veterinary practitioner. It may vary depending on the number of certifications and degrees attained in the past.
Reason 3 – Insurance
The job of a veterinarian is somewhere more complex and challenging compared to the other practitioners in the world. And the only reason is dealing and treating animals or birds. This is why many medical institutes offer disability insurance for soon to be veterinarians under the training. This helps to cover them under a reliable insurance plan continuing for the lifetime. Furthermore, the actual terms and conditions of the insurance plan may vary based on the method chosen.
Reason 4 – Professional independence
Once you have attained your veterinarian degree, you are no longer required to rely on a medical institute or hospital to continue your practice. You can open your animal healthcare center or clinic to help animals and birds at their best. All you need is to follow the legit criteria to open a healthcare institute, and you are done. As a result, you become more financially and professionally independent to decide your career growth. This way, you don't just entitle yourself as an experienced veterinarian but a successful entrepreneur too. All in all, there are many possibilities for you to experiment with. All you need is to have a perspective, and you can touch the epitome of great success in this profession.
Reason 5 – Vast scope
If you think attaining a DVM degree will only take you to the profession of veterinarian then you are wrong or maybe lacking behind in learning in-depth knowledge. There are a lot more options and designations than a veterinarian. Here are some of the appealing designations or sub-domains you can consider having.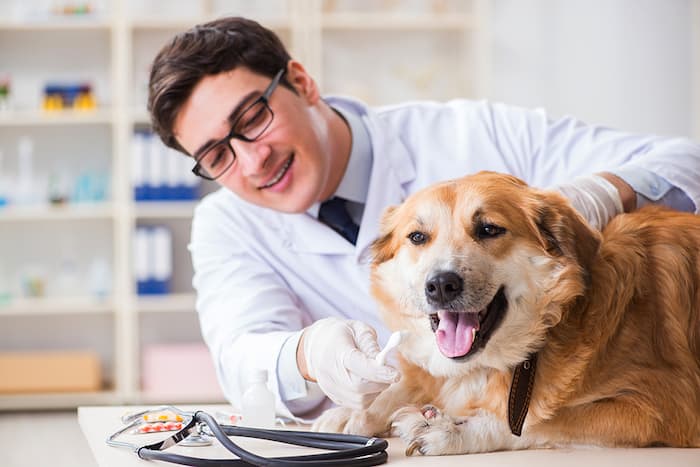 Research Veterinarian
A Research Veterinarian can work in organizations, government entities, universities, biomedical research organizations, or anywhere requiring research work on animals. This profession requires scientific knowledge about animals and their bodily changes in detail. Some of the most common duties of a research veterinarian in the initial days include –
Developing a better treating and eliminating the illness in animals
Enhancing the different methods to diagnose the health conditions of the animals
Educating veterinary students at any educational institute
Researching on an animal or contributing towards finding a new health concern along with its solution
Companion Animal Veterinarian
It is one of the most common types of companion animal veterinarians who are supposed to take care of dogs, cats, and other pet animals. In other terms, they are often referred to as general practitioners who are responsible for –
Treating different health conditions in pet animals
Providing surgical and medical services to pets
Diagnosing any illness in pet animals
As far as their salary packages are concerned, it is $110,000 annually (approximately). It may vary depending on the qualification and certifications attained.
Food-Animal Veterinarians
These practitioners are supposed to take care of large animals like – pigs, goats, and horses. Their major responsibilities are to ensure that their patients are hail and hearty throughout the treatment process. Food-Animal veterinarians are responsible for –
Maintaining sanitary conditions and treating illness in ranches and farms
Addressing the health concerns in animals related to food consumption and digestion
Spending maximum time traveling to take care of animals at their native place.
Summing up
The veterinarian is a professional who treats and looks after birds and animals. It is currently considered one of the highly ranked and preferred professional types offering good salary packages. There is everything that one expects to have in their dream profession then why not consider it?
Further Reading