Author: Allen Brown
As a veterinarian, selling your practice is no means feat. Selling your veterinary practice is an important life decision. You need to look at all the factors, including why you need to sell the veterinary practice and whether it is the right time to sell.
In addition, you have to ensure that you value veterinary practice correctly. It is advisable if you also have a plan far enough to get the best price. As much as you sell the veterinary practice, it would be best if you reaped the benefits in the end.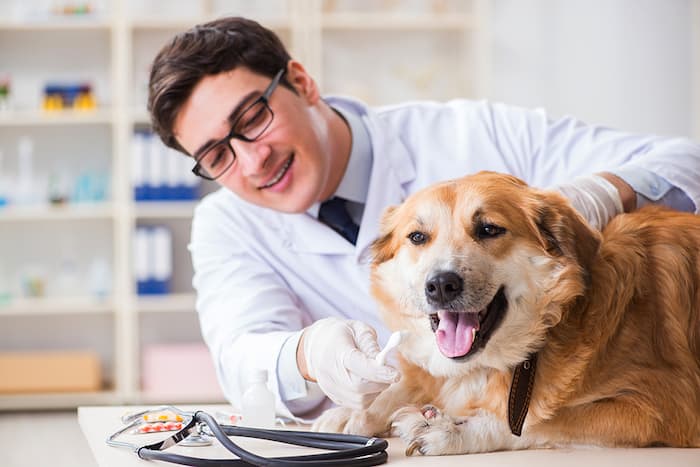 Points To Consider When You Are Selling A Veterinary Practice
Before putting up your veterinary practice for sale, you need to ask yourself some questions. The most important question that you need to answer is why are you selling the veterinary practice?
Some veterinarians give these common reasons as to why they are selling the veterinary practice:
They are looking to retire
They are making a career shift
They are frustrated with the practice management
They want to relocate
At the end of it all, you need to know the goals that you want to achieve after you make the sale. These are the essential things you need to note before you make the final decision.
How To Plan The Sale
Selling your veterinary practice comes as a result of many factors. Although, most people do it so that they can retire. Before you plan the sale and retire, experts advise that you have put in a sale plan some years in advance. Even if you have designed to sell far ahead or just recently, the most critical point is making the most out of the sale.
Valuation of the Practice
Before you make the final decision about your veterinary practice, you need to ensure that the value of the practice is profitable. You will need to have done Practice Valuations for every three or five years of your practice. You use the value of your business as your tool, and it helps you with retirement planning.
In addition, it helps you learn the value of your business and what you can do to improve the value in preparation for a sale. To value your veterinary practice appropriately, you need to seek the service of a veterinary practice attorney that can help you by conducting the valuation process. Once this process is done and taken care of, you can then move on to update all the important documents.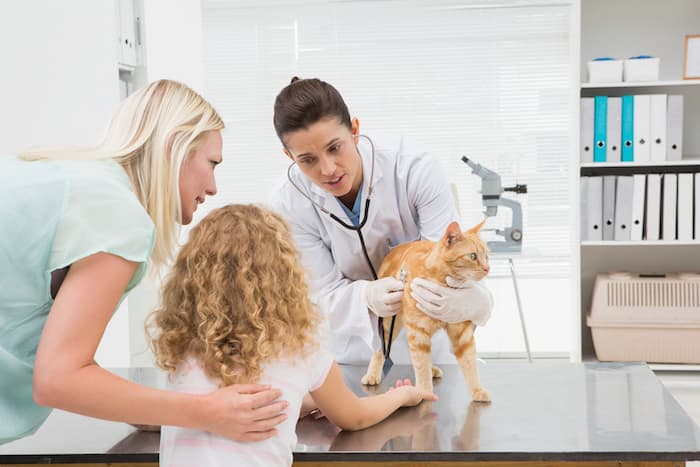 Get Legal and Tax Advice.
You need to consult with attorneys, legal and tax consultants, and also public accountants. They evaluate the practice in addition to helping you make the critical decisions that can protect you from any future legal liability and minimize tax consequences. Ensure that you update and complete your business records
There are various vital documents that you need to ensure are up to date, such as
Licenses
Operating systems
Ownership records
Business registrations
All partnership agreements
Articles of incorporation
All contracts such as vendors, suppliers, advertising companies, equipment leases, and employment contracts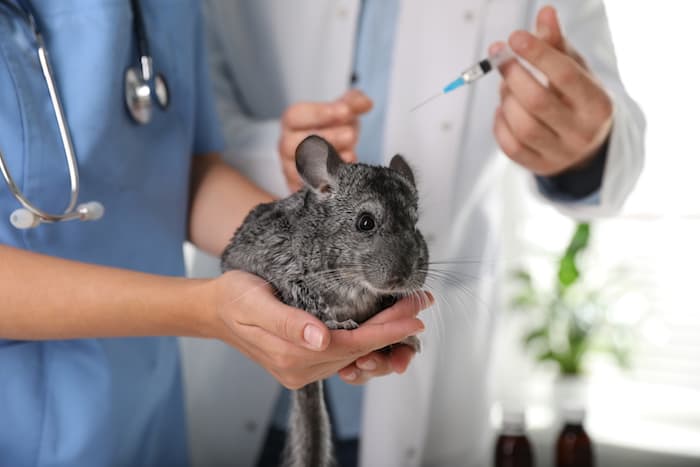 Selling Options
Some veterinarians decide to walk away If there is no value in practice, mainly because the facilities may be out of date and also if there is no profit and other reasons.
However, there are other different options to consider before making the final decision.
Sell to associates; Some associates would want to buy out your interest in the practice you may decide to sell.
Merge the practice with other veterinarians in the area: Some veterinary practices discover that if they join together, they can get better returns maximizing the use of the staff and even the equipment. Merging is more familiar with the practices that have only one or two veterinarians. Generally, merging can improve the profitability of the practice. If you choose this option, speak with the attorneys to ensure that there are no tax problems and also for them to draft a valid contract that covers contingencies.
Sell to a corporation: Selling a veterinary practice to a corporation has benefits and drawbacks. The advantage is that the price is generally reasonable, mainly because corporations are interested in purchasing patterns with high gross revenue, high profitability, and good location. When you have these three, you receive a premium price. Corporate buyers generally look at the expected return of the investment; thus, they are more willing to pay a higher price than individual buyers. However, the drawback is that you will need to work for the practice for one or two years. It can get quite tricky becoming an employee of a practice that you were previously the employer.
Veterinary practice management requires many commitments such as supervision, billing, data collection, hiring and firing, and dealing with different clients. You have to be wary of overvaluing or undervaluing. When you overestimate the practice, there are lower chances of selling it.
Further Reading