Shooting your pet can be a fun way to capture their personality and immortalize them in unique videos. It can also be frustrating at times, as well. It's not a secret that animals' attention spans can be trying, and it can take quite a while to get the images you want. In today's post, we're going to go over a few simple yet effective tips that will help you create fun videos with your critters for your video collection or professional portfolio.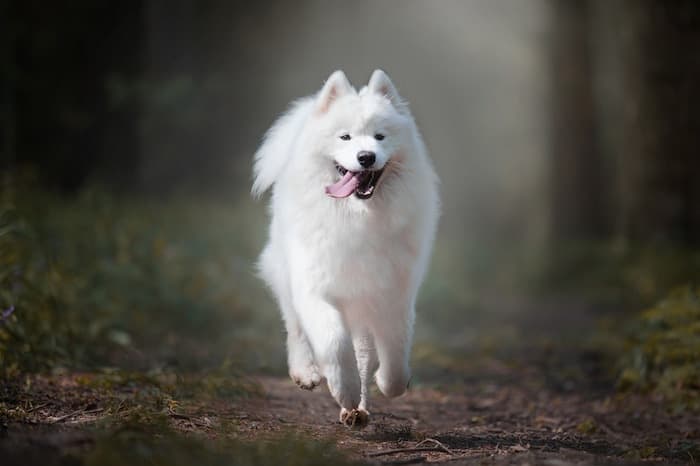 Get Ready
But before you even turn the camera on, make sure your pet is well-groomed so they are looking their best for the camera. Keep some essential tools like combs and brushes at hand. Pets are like children! You never know what to expect during the photo session. So, be ready to groom your model during the shoot.
Depending on whether or not you're shooting your own pet, it's always good to have an owner nearby so they feel comfortable and safe. Needless to say, an agitated animal can throw a wrench in the works and slow things down, which is the last thing any pet videographer would want. So, if you're photographing dogs, it would be a wise idea to have squeaky toys and treats on hand to keep them focused and engaged. Favorite toys and treats also can produce a soothing effect on cats and rodents. So, take care to prepare them in advance.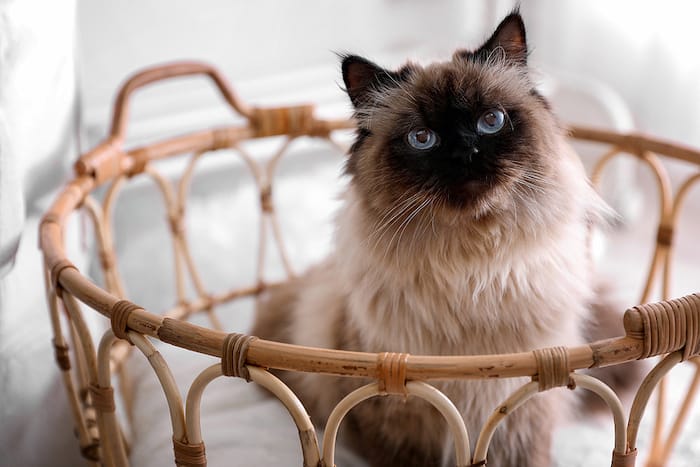 Get Equipped
A popular trend now is making fun or gorgeous video portraits of pets. For this, you might need a camera with a few different lenses depending on the shots you're going for. Ideally, you should have a fast telephoto lens for action shots and separation of your pet from the background. This will help for the moment you don't want to miss when your pet gets too far away for a normal view lens. You should have a portrait lens on hand, as well. A wide lens also might come in handy, especially if you strive for more unique and sharper close-up portraits.
Pet videography can be quite unpredictable. So, even the best shot can be ruined by an awkward movement, shutter delay, animal's fussiness, and much more. Therefore, it's great to have some great video editing software that can help you out. And background removers are among such must-have tools. You can check out the best option at https://depositphotos.com/ right now!
Get the Space Ready
The ideal space to shoot your active pet is outside and away from busy activity. With all the natural light available, you should be able to capture cool video portraits and action alike without having to use any additional lighting. A reflector can be used for the portraits if your animal's hair is on the darker side. At the same time, you want to avoid strobe lights when you can because some animals might react poorly to the flash.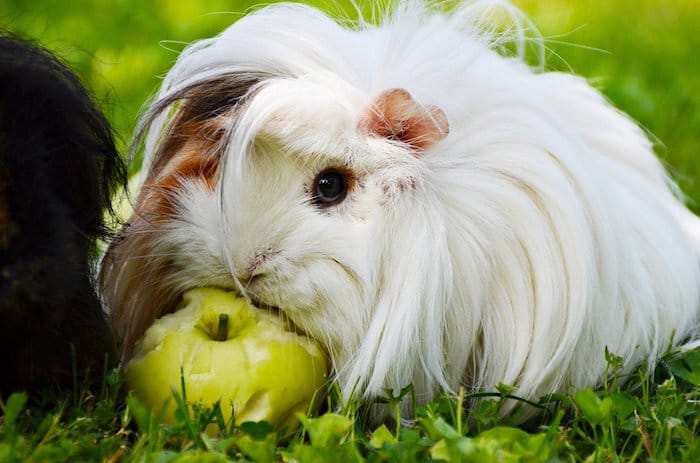 Get Down to Shooting
For the liveliest and natural looking frames, get down on the same level as your pet. Try your best to be level with their eye line for the best video portraits. Again, if you're working with dogs, offer them some toys or have someone close by to get their attention. Make sure to use a single focus point and try to keep their eyes your main focal point. Note that a sharp eye is key to a successful portrait of your pet.
Furthermore, you should try to minimize the busyness of your background as much as possible. Employing a wider aperture will get you a shallower depth of field and help you zoom in on your subject. It will also help to keep the attention directed to your pet's eyes and face.
If you can shoot in diffused or shaded light, you'll get the best overall lighting and won't need to utilize any post-processing tools to polish your footage. If you're shooting on a bright sunny day, make sure you're not backlighting your animal with the sun. Keep the sun to your back to help even out the contrast on the pet should the lighting be too harsh.
When shooting your pet in action, you'll need a high shutter speed should there be a need to freeze the action without compromising sharpness and overall effectiveness of the moment captured. You'll also want to use the continuous autofocus mode so the camera locks on to the movement.
Once you're done shooting your videos, you can also take some effective photos of your pet. It's a great idea to switch to your telephoto lens and have the animal run or jump towards the camera. For livelier shots, ask somebody to take a treat or a toy the pet likes and throw it so it lands in front of the camera. The animal will run toward you and hopefully with a little luck and practice, you'll get a truly great shot.
If you're trying to capture an indoor portrait and there is no available natural light, you can resort to strobe light mentioned earlier or a continuous light. That being said, you should use those tools sparingly and make sure your pet doesn't experience stress when interacting with strobes.
These are only some tips that will help you make great videos of your cute, fun, and so inspiring pets. Rely on your own artistic vision, hunch, professionalism, and experience to devise new ways and tactics that will win you the reputation as the most talented and creative pet videographer!