Whether it's a dog, cat, or rabbit, you're always looking for a way to make your pet feel special. February 20th is celebrated as National Love Your Pet Day! A day solely dedicated to showering your love for your most adorable furballs. Wouldn't this occasion be perfect for pampering them a little extra? Did you miss out on celebrating National Love Your Pet Day 2002, don't worry we are going to get you prepared for the coming one for sure.
If you wish to create a more lasting and meaningful bond with your pet then celebrate every moment with them. Pets are special! So just like they warm your hearts with their love, it's our chance to love them a little more. If you are thinking of ideas to celebrate National Love Your Pet Day then here are some simple ways in which you can show your pet how much you care for them.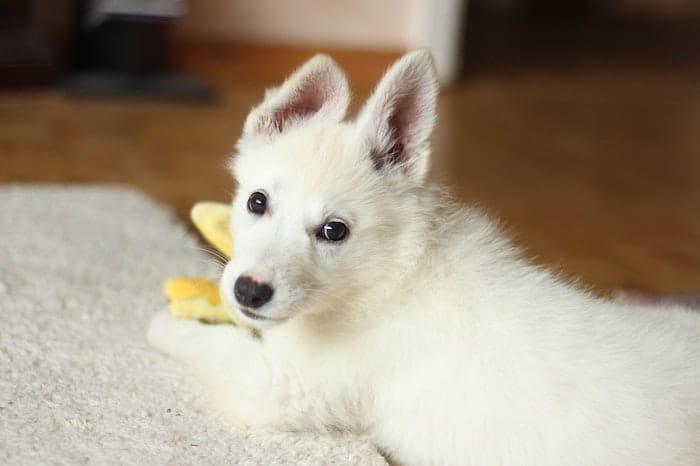 Make Forever Memories
Every moment spent with your pet is precious. Their funny antiques, their unconditional love, their wet kisses, and their bear hugs are something you can never get tired of. These moments are priceless, so you need to cherish them by taking lots and lots of pictures of your pet.
A photograph speaks volumes. It is that memory that stays with you even years after the moment is long gone. A photo of your pet can help capture a magical moment forever. If you want to honor every moment spent with them then sit down and skim through the ways in which you could do it.
You can even go the extra mile by creating something that represents them in the best possible way. Get a painting of your pet made that will help capture the memories of your pet for generations. Art is the best way to look back and reflect on the times you have spent together with them.
Have A Spa Day
Is it National Love Your Pet Day then what better than giving a relaxing spa treatment to your furry friend? Your pet will feel relaxed and rejuvenated after a fruitful spa session. Your pet will feel highly pampered after this session.
You could even plan for a spa in the comfort of your home or hire a specialist for it based on your preference. If you plan to have it at home, set the mood up. Keep all the essentials ready well in advance of the session. If you want to have a better start you can look out for some healthy exercises for your dog or cat, which will help the relaxing process. This will help bump their blood and get them in the flow of things.
Once you are done with the exercise you can give them a nice massage to relax their muscles. If you desire the complete results make sure to bathe them in warm water post the session.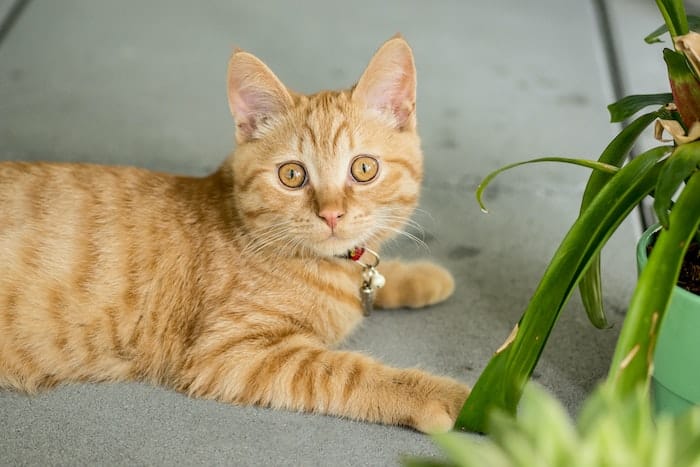 Indulge In Their Favorite Treats
One of the joys of owning a pet is being able to pamper them with treats once in a while. If you're looking to give your favorite companion some extra-special love and attention then indulging in some fun treats is a good option.
Just like us, pets feel the heat on a warm day. Most pets face a hard time with hot weather as extreme weather conditions tire them out soon. What would work best during this time is a frozen treat that will help them cool off and is also fun to eat. Consider adding favorite treats to the popsicle or ice tray and make some perfect summer treats for your dog or cat.
If you are someone who likes to get their apron on and get cooking then you can even try your hand at making something special for them. Try baking their favorite treats. You can tailor the recipe and add their favorite ingredients. Make sure to only include foods that aren't harmful to your dog, cat, or any pet, and consult your veterinarian before introducing anything new into their diet.
Dress Them Up A Little
There is nothing cuter than pets decked out in stylish apparel. Before dressing your pet up make sure you prepare your pet quite ahead of time. Don't rush them into trying something new they aren't comfortable with. Your pet already has a fur coat, so while picking their outfits be mindful of the fabric and make sure they don't wrap them up too much. Go for some fun colors when choosing their outfits, also you need to find clothes specifically made for pets.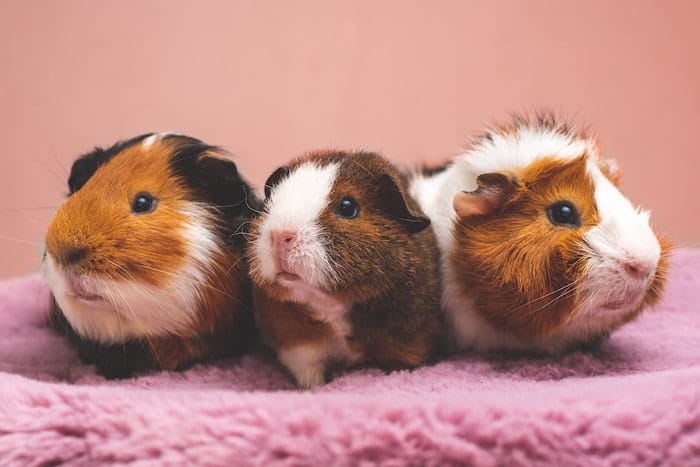 Have A Charity Fundraiser With Co-Pet Parents
Animal welfare is important for the well-being of animals. On this National Love Your Pet Day organize a charity fundraiser with co-pet parents. You love your pet unconditionally, but there are so many animals around the world that don't get enough love, care, and attention that is required.
Pet parents reserve a special place in their hearts for animals. So why not get together with other pet parents and raise money for animals in need? You can make a difference even with a small donation. Turn the vent into a fun day out for all your pets. You can organize games and activities for them. The valuable donation that you collect will definitely go a long way.
Ending Note
"Until One Has Loved An Animal, A Part Of One's Soul Remains Unawakened."
– Anatole France
Your pets are the most loved family members, so you would do anything to make this special day special. From the tail wags and random handshakes to midnight cuddles, your pets never miss a chance to shower their love on you. It's your turn to love them a little more on their special day. Go above and beyond and plan something like a dreamy vacation, or a cruise party to have memories forever. So they deserve nothing but all the love. Hope you found this article helpful! Do share your experience of your happy National Love Your Pet Day with them. Until then spread some extra love to all your pets!