Why Hire A Professional Pet Sitter?
When you go on a trip or are too busy to take care of your pet, you may wonder if you should hire a professional pet sitter. There are a lot of benefits to hiring a pet sitter, and it may be the best decision you make for your pet.
Pets are like family members, and it's essential to ensure they're taken care of correctly while their owners are away.
Many people consider their pets to be like family members; as such, they want to ensure they're taken care of correctly while their owners are away. This can include arranging for someone to feed and water the pets, hiring a pet sitter, or putting them in a kennel or boarding facility. No matter what you choose, it's essential to research and find a reputable, reliable option that will take good care of your pets.
Professional pet sitters have the experience and expertise to provide the best care for pets.
You should look for a qualified pet sitter if you desire someone to look after your loving pet while you are gone. These individuals have the experience and expertise to provide the best care for your pet, whether a dog, cat or other animal.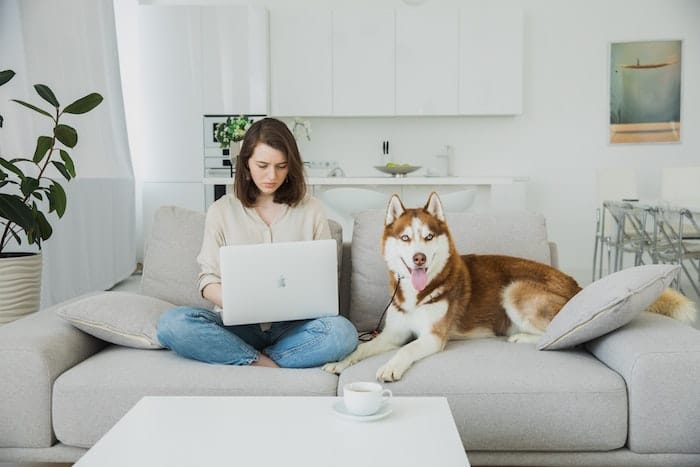 They'll ensure your pet is fed, watered, and played with while you're away, and they can even administer medications if necessary. Plus, professional pet sitters typically have access to various resources that can keep your pet entertained and healthy while you're away. At the same time, a neighbor or a friend might not know your pet's needs and can't provide what they need. If you're looking for the best possible care for your pet, hiring a professional pet sitter is the way to go.
Pet sitters can offer various services, including feeding, exercising, and playing with animals.
Most people think of pet sitters as people who come by to feed and water their pets while they're away. However, pet sitters can provide various services, depending on the pet owner's needs. For example, many pet sitters will also walk and play with pets, which can be especially helpful for those who have to leave their pets home for long periods.
Pet sitters can often administer medication to pets, provide essential grooming, and even clean up after accidents. This means that pet owners can rest assured knowing that their pet is being taken care of by a professional and that their home will be just as clean when they return as it was before they left.
To ensure your pet is properly cared for while you're away, getting a pet sitter is a superb idea.
If you're going to be away from home for an extended period, hire a pet sitter to take care of your furry friend. A pet sitter will ensure your pet is fed, has water, is walked, and gets the attention they need. This can be a great alternative to putting your pet in a kennel, and it will give you peace of mind knowing your pet is being taken care of by someone you trust.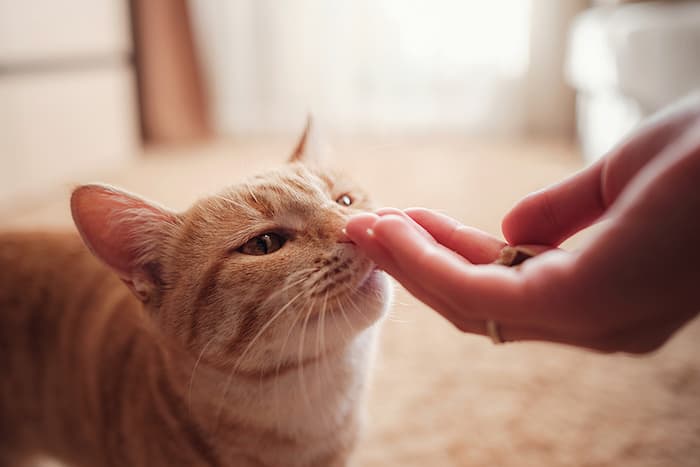 Why You Can't Rely On Neighbors And Friends To Look After Your Pet
You can't rely on neighbors and friends to look after your pet for several reasons.
They might need more time to complete it. They can unintentionally ignore your pet because they are unfamiliar with their demands.
They can not show the same affection and care towards your pet due to lack of time.
You cannot rely on them to take care of your pet.
They may need to remember to feed your pet or let them out, or they may not be able to provide the same level of care you would.
Additionally, if something happens to your pet while they're in their care, you may be unable to hold them responsible.
Finally, even if they can provide adequate care, your pet may not be comfortable in their home and may become stressed or anxious.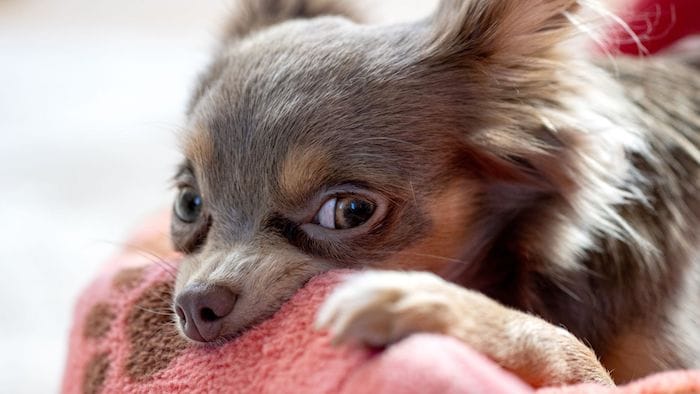 How To Choose a Professional Pet Sitter
It would help if you made a few considerations when looking for a professional pet sitter.
To start with, make sure to get referrals from friends, relatives, and your vet. Doctor.
Please make sure to interview every candidate on your shortlist after compiling it.
Ask them about their expertise, policies, and charges throughout the interview.
Set up a meeting appointment as soon as you've selected a pet sitter you feel confident with.
This will allow you to see how your pet interacts with the sitter and ensure everyone is on the same page.
You can look for companies that provide pet sitters and one of the best companies is House and Hound Care.
They will be able to provide your pet's attention, care, and love in your absence. They are licenced, insured, and well-trained persons who can be trustworthy for leaving your pet with them.
In case a pet sitter takes off for a day then they will provide you another trusted pet sitter for you.
This company provides professional pet sitters who can provide 24/7 service to you.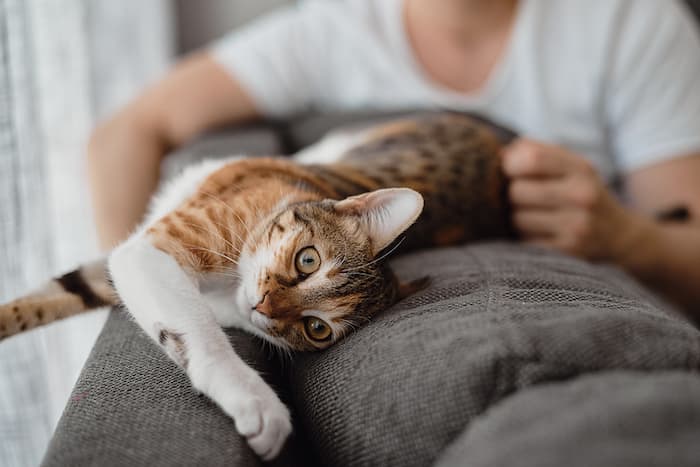 How To Know When The Professional Pet Sitter Is Doing A Good Job
You should know that the professional pet sitter is doing a good job when:
Your pet is happy and content when you return home
There is no evidence of any accidents or messes in the home
Your pet sitter has followed all of your instructions
You have received regular updates from the pet sitter while you are away
You feel confident and comfortable leaving your pet in their care
Conclusion
Ultimately, it's best to entrust the care of your pet to a professional pet sitter or boarding facility. Getting a professional pet sitter will remove most of the worries about your pet while you are not with them. Instead of asking your neighbor or friend to look after your pet you should definitely search for companies that provide professional pet sitters. You can relax knowing that your pet is in capable hands since they will be able to give them the attention and love they require.
Related Reading