When you have pets, it is important that you take the time to ensure their happiness and health. Of course, things such as diet, getting prompt medical treatment, and providing a safe and warm home are all part of this. However, you also need to think about the amount of quality time you spend with your pet. Like people, pets can get lonely, and it is important to ensure you put time aside for your pet as a responsible owner.
Many of us lead very busy lives, and this can have a huge impact on the amount of time we get to spend with our beloved pets. However, there are ways in which you can spend more time with your furry friend, and this includes embracing National Pet Day Off. This is a special day off that pet owners can use to show their furballs just how much they are appreciated and loved. There are many reasons to consider taking the day off to spend with your pet, some of which are outlined below.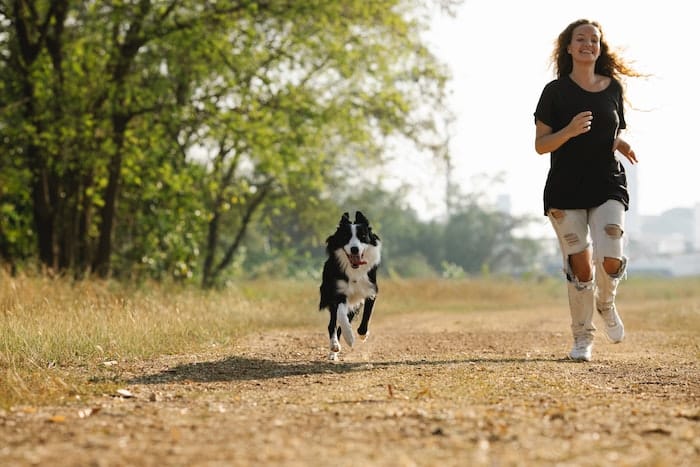 Some Reasons to Take This Day to Spend with Your Pet
There are many reasons why you should take this day to spend with your precious pet. Some of the main ones are:
Quality Time with Your Pet
Many pet owners rarely get to spend quality time with their pets, and this is a shame for both the owner and the pet. When you have other commitments, such as family, work, and more, it can be difficult to find the time to dedicate to your pet. However, by taking a special day off specifically to spend with your cat, dog, or other pet, you can look forward to finally being able to enjoy some quality time. This is something that you will enjoy and your pet will appreciate.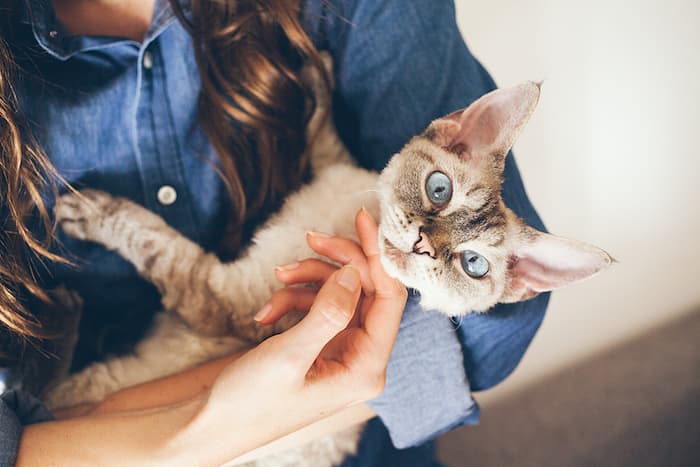 Stress-Relieving Experience for You
We all know that spending time with pets can be very relaxing and helps to relieve stress. However, when you rarely get to do this, it can make it difficult for you to experience the stress relief that comes from it. By taking the day off on National Pet Day Off 2023, you can enjoy a stress-free day and the chance to relax as you unwind or enjoy adventures with your pet. This is something that can do you good while also giving your pet the chance to enjoy some fun.
The Chance to Get Out
If you have a dog but work fulltime, finding the chance to get out and about with your pet can be difficult. While the odd walk is all well and good, you need to try and find time to get out and about for some quality time and exciting adventures. National Pet Day Off gives you the ideal opportunity to do this.
These are just some of the reasons why it is important for pet owners to take time out to spend quality time with their pets.
Related Reading