Breeding & Raising Baby Hamsters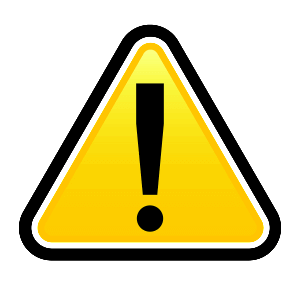 Why You Shouldn't Intentionally Breed Your Hamsters
Pet stores only buy from a very limited number of reputable breeders
Female hamsters can have a litter of 4 to as many as 15 babies.
You might end up with offspring that have genetic defects or mental illnesses
Litter Sizes
If you want a new hobby and are considering breeding babies, realize that female hamsters can have a litter of 4 to as many as 15 pups. Do you have enough space to take care of a hamster litter of babies when they grow into mature adults? Do you have a handful of friends or family that are willing to take a baby? Additionally, if you don't separate the males from the female ones, or, completely separate them if they are Syrian hamsters, after 40 days they too will begin breeding.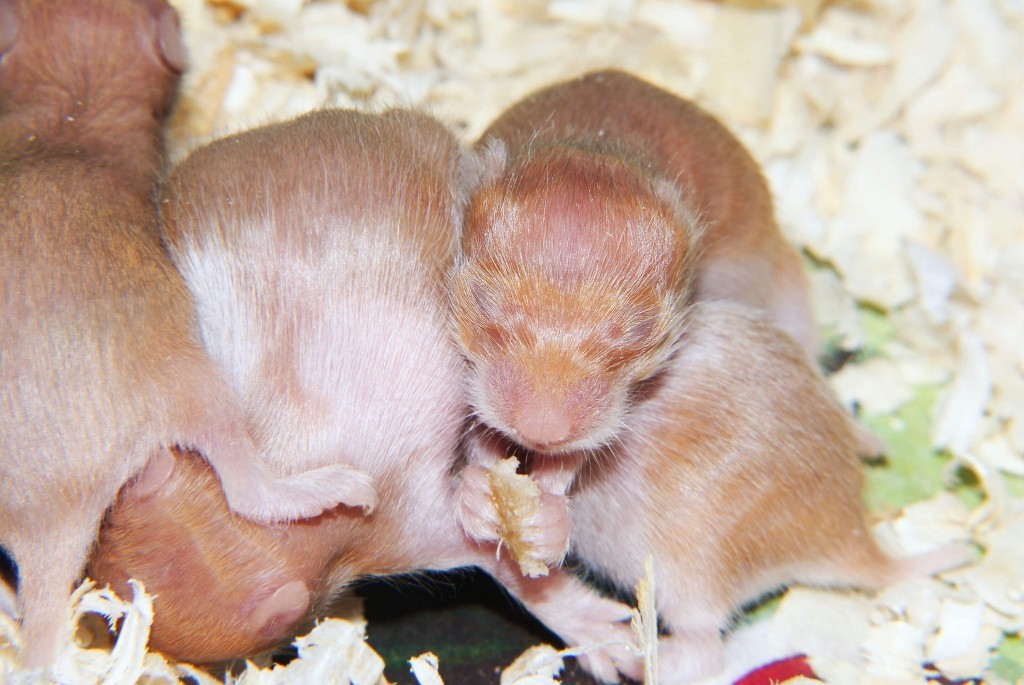 Litter Sizes Per Breed Type:
Selling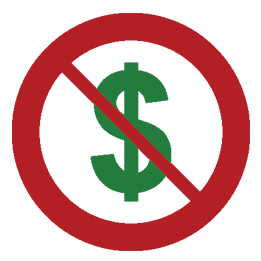 Before you consider breeding hamsters consider the follow. Whether you want to breed them for your own enjoyment or to sell the babies for supplemental income, there are a lot of logistics and barriers to entry. First and foremost, forget about breeding with the thought of selling to pet stores or even online; it's very unlikely that you will be able to sell them fast enough and there's little to no chance of selling them to your local pet store. Pet stores only buy from a very limited number of reputable breeders. There are also often laws regarding the sale of hamsters in your your state or province.