Feeling content sat at home after a day at work with your loved one you relax on the settee to enjoy a movie with your nibbles and drinks. As usual, you are joined by a valued member of the family, Tiddles, your much-loved pet cat who has been with you for 5 years.
You can't imagine what it would be like without her as while she is not a piece of the furniture, she is often on it beside you snuggling up. You and your partner have had precious few breaks away from home and you have had an invitation to go overseas to the wedding of a close friend and nobody is available to look after Tiddles.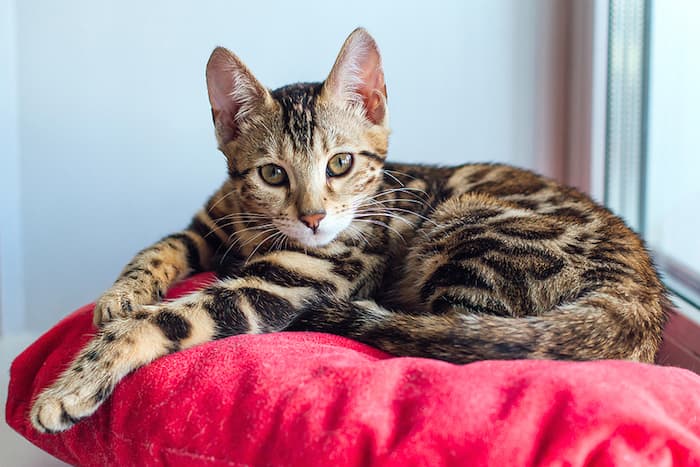 This leaves you with a real dilemma. You desperately want to go to what will be a joyous occasion and a great party. And its in winter, but in warmer climes so there is an added attraction. Then you come upon the perfect solution. Tiddles will receive some cattery boarding while you are away, and you are happy after researching for the following reasons.
Catteries can be very modern with single sites available
Tiddles will be in a safe environment offering you peace of mind while your head is away. The transition will be made as smooth as possible so your furry friend will be in a relaxed atmosphere. The best offer air-conditioned rooms with toys provided to keep the cat occupied.
Your loved family member will be cared for by qualified and trained vets and nurses who will know how to deal with any situation and to make sure Tiddles and Co enjoy their stay by playing with them if they look forlorn by constant supervision.
There is no danger of your pet running out of food or water while in the loving care of a cattery, with the best ones guaranteeing two meals of premium dry cat food a day.
The staff in a cattery loves cats. It stands to reason, so riddles and other felines will receive the very best care and attention. Tips could be received from those in such a role to care for the health and long life of your pet.
Cleanliness is a priority, meaning Tiddles and her friends will always have a clean litter tray.
There is no problem if your cat has any special medical requirements as the qualified staff will be able to administer them with special care and attention. While friends and relatives have always done their best, it makes sense to go for the professional option going forward.
You are not relying on others to give up their time. While some do not mind, it can be a burden for others, but they are too polite to say so. You are not burdening them with what is an important duty as you love your pet dearly. Imagine something going wrong and the repercussions and feelings of guilt and upset that would linger on.
There is no danger of your pet running away or hiding. They may well be scared if in the care of a relative stranger, leading to hiding and not eating properly, or in a worst-case scenario, doing a runner if they sense any discomfort or what they perceive to be dangerous. Or through panic, it cannot control its toiletry requirements, or it causes damage around the home. That is something nobody wants to return home to.
You can enjoy your vacation safe in the knowledge that Tiddles will be enjoying hers too.
If your pet is a bit of a social animal and usually plays with other cats, a cattery will offer either family rooms for those of the same household or allow them to play with others during their stay. Maybe tips will be available to you as an owner by visiting a royal cat show.
Before selecting your cattery there will be ways of checking out its reputation through referrals and by going on a personal visit to check it out for yourself. Maybe even take your pet with you to see its reaction.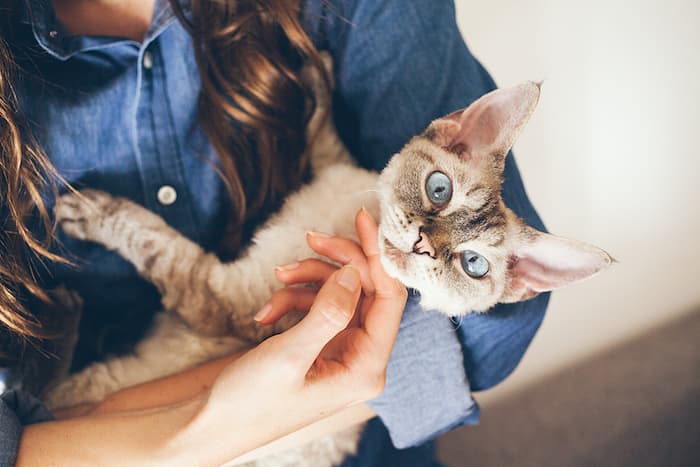 The benefits of sending your beloved pet to a cattery are numerous, but in a nutshell, they will receive the very best attention through the care of professionals who deal with any unforeseen circumstances and enjoy your cat enjoying its vacation and much as you enjoy yours. There is no need to put unintentional pressure on sitters and you can return to a welcome reunion, knowing you have a solution going forward.