Dealing with chew toys strewn all about and having food and water bowls at a display confirms the presence of a cute little canine member, and it's definitely a dog. When you have a pet dog at your house, you treat him like your own kid and take utmost care of your dog. But for that, you need some good accessories that will help you to take care of your pet dogs and comfort them in the best way possible.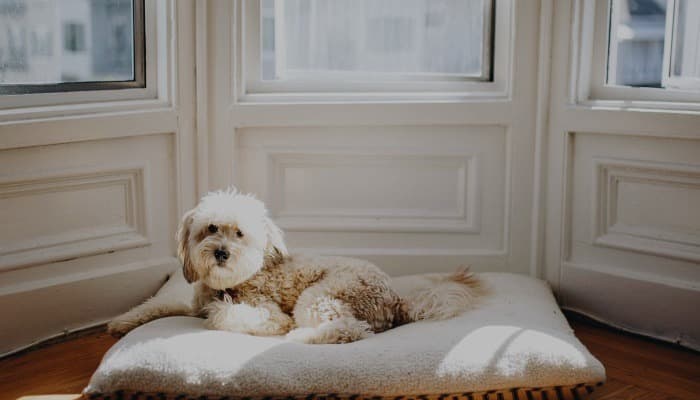 Are you worried whether those accessories will be stylish enough so as to suit your home decor? If this is the case then, here is the solution. This article will give you some brief ideas about the different dog accessories for your home that are actually stylish.
Trying to blend the accessories of your pet with the home decor may be difficult, dog-friendly things are not impossible. Let us now have a look at how the different stylish dog accessories pitch in so as they speak something about style:
Your Pups Chewing Ropes
Being a dog owner, you might have experienced the display of chewed objects all over your house. This might have made you think about the safety of your pet as well as worry about the entire decor of the house getting degraded. There is a solution to this problem.
Accessories like naturally dyed ropes are available in the markets which are mainly made for your pet dogs. Do you know what they are made for? The answer is very simple. It is made for your pets to chew something that is safe and also these can be used as a stylish wall hanging.
The Designer Dog Collars
We all like to dress stylishly and so do the dogs. There are many people who think that their furry friends also deserve to use different types of high-quality, fashionable, and comfortable accessories that also match with their owners.
So wherever we think of such accessories we promptly remember about designer dog collars and leashes. These dog collars are often available in modern floral patterns and are made up of soft and enameled leather with different crystals embedded in them.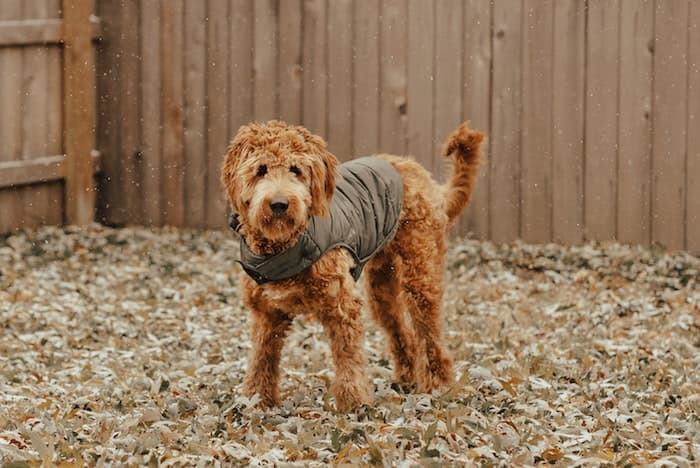 The Food and Water Bowl
Starting from the very basic accessory that is required, we have the Dog's Food and Water Bowl. Many dog owners find it very annoying to put their pup's food and water bowl on display. So, what is the way out of this problem? Many Dog Bowls are made of ceramic material and thus they become stylish and pretty enough to change your mindset.
The Bronze Dog Bone
Is your pet dog the king or the queen of the house? If yes, then why not make him feel special with the bronze dog bones that are available. These solid bronze toys are over-the-top accessories that you never knew you needed. These may also have the name of your pet dog engraved on them.
Now, what is really stylish about it? This piece of accessory is so chic that nobody would mind it lying on the floor and this is what gives it a perfect tinge of style.
Sheepskin for Curling Up
Do you know a fast fact about dogs? Some dogs like to curl up on a sheepskin and some strive hard to find the softest and the coziest pillows in the entire house. Are you worried about how you can make it stylish?
Here's a perfect plan for making a stylish and cozy place for your pup. Make a pair of a basket and an attractive cushion and just lay it on a sheepskin. This is much more stylish than a massive pillow just lying on the floor.
The Cozy Tents
We often cannot resist our desire to live in tents. Don't you think we can do the same thing for the dogs? Different tents that are made up of very natural materials like cotton and wood are easily available in the market. These can be just like a simple tent or maybe angular with a modern and architectural touch with the minimum amount of design.
These have the potentiality to add a touch of whimsy. The angular cutouts can add to the style with the sleek and clean lines. It is very stylish and also quite adorable for the eyes to see the little fur baby curled up inside the tent.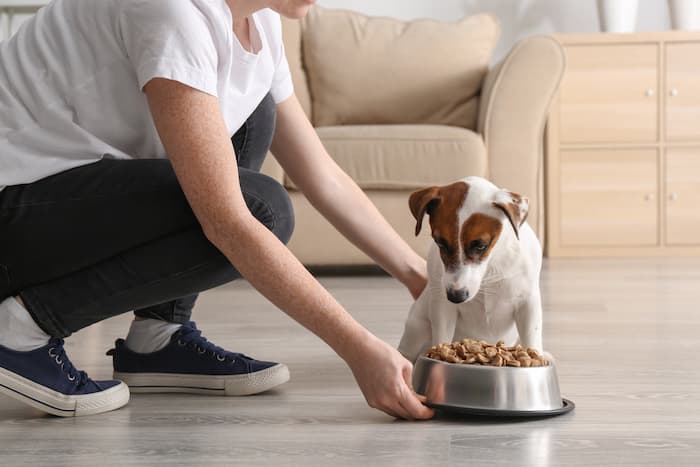 Sleeping Couches for Your Pup
Now coming to the next accessory that can be a perfect blend of necessity and requirement. If we treat our pups just like newborn babies then we have to provide them with a small place for sleeping.
Do you know what makes them stylish? It's when their sleeping couches perfectly match with ours. Now, if we decorate them with a variety of patterned cushions with interchangeable covers, it will be perfect to describe the style.
Swarovski Dog Collars
We have already discussed designer dog collars in the first point. We always try to make ourselves look good with all the possible accessories we can use. If we can get ourselves dressed appropriately with all the designer accessories, why should we compromise in the case of our pet dogs?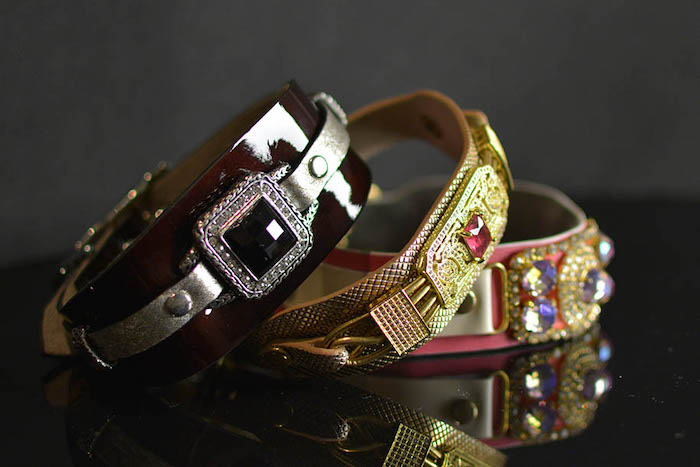 For the owners who are worried about making their pet dogs look beautiful and stylish, we have the idea of the best product.
The Swarovski dog collars can provide you with the best dog collars, made up of very soft off-white leather, and the Swarovski crystals are embedded in the leather. These collars also have some intricate geometric designs.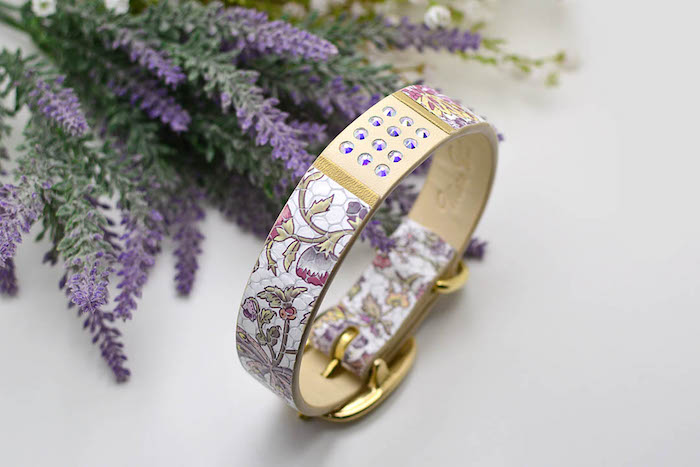 Toys for Your Dog
When you treat your pet dog as your baby, then you need to supply your pup with different types of toys that are available in the market and can keep your pet engaged for a long time.
Conclusion
Implementing things that are dog-friendly while not hindering the aesthetic environment of the house and also finding the perfect storage solutions so that they are not an eyesore, are really very difficult. But having such stylish pieces at your house that you would be happy enough to show off is really charming.
Related Reading