Author: Allen Brown
Choosing to own a pet is a huge decision and one that must be thought through. They need to be taken care of, protected, and at the same time, provided with their comfort needs. Pets have unconditional love, and you'll be best served if you were to treat them right. Whether it's a Macaw, a feline friend, or a handful of pooch, you can rest assured that you have a buddy who will think of you as family.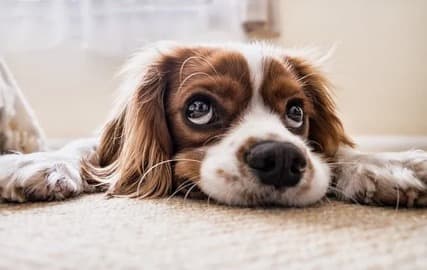 It can be a daunting task to find the right ways to make your pet comfortable, especially when you get it home for the first time. There are ways to make the transition easy on their part as well as ways to help you to know your pet better. Below are four ways to ensure your pet's comfort.
1. Create For Them A Safe Haven
You wouldn't want your child to experience discomfort when at home. The same case applies to pets. Before you think of going to the market and bringing the pet home, think of a place to put it. The idea is to provide them with a safe place in your house where they will be comfortable. You can get creative with a crate or ask experts for advice. The location you choose for their housing should be within the pet's reach. It shouldn't be far from where people sit in the house as the pet needs to be part of the family.
Additionally, ensure that they have a comfy place to sleep. Pets, like humans, need a place where they can just zen out. You can choose to upgrade their bedding and in a way, provide them with a safe place to lay their backs. There are so many bedding options for pets. Now, this will be determined by the particular pet you own as most pet beddings will come in different sizes. There are critical factors that you'll need to consider when choosing the right pet beddings.
These might include:
Comfort levels
Cost
Durability
Safety
2. Hire A Pet Sitter
Many pets tend to experience anxiety when left alone in the house. Just like humans, pets need company and will get nervous if they don't get it. You have pets that when left alone will get lonely or anxious, especially when they are in a new environment. In such cases, hire the services of a pet sitter. Hiring a pet sitter also provides you with the freedom to run your errands without having to worry about your pet. You can go on a vacation and visit friends with less stress. You must hire someone who understands the needs of your pet. It can be even worse, choosing someone who has little knowledge of pets. The wrong helpers will only cause more stress to your pet and this is not what you need.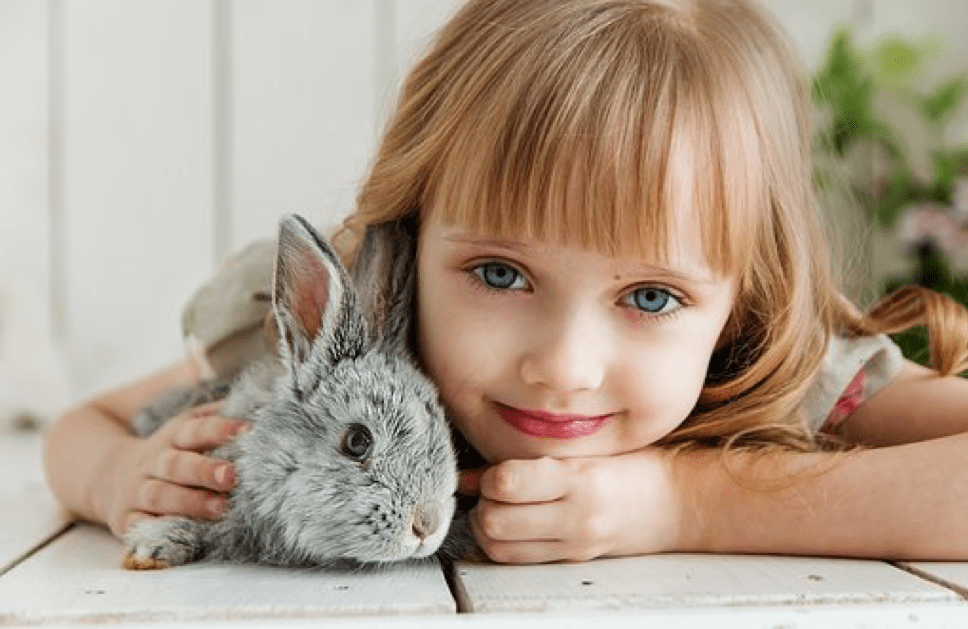 3. Create A Routine
Get your pet used to a routine. The best place to start with a pet routine is smiling at them every time you are about to say goodbye. Pets need to be reassured that things will be okay with or without your presence. Whether you are constantly checking on them or leaving them behind for long hours, pets need to get used to your happy face for a happy mood. If you want to experience minimum challenges with pets, be sure to set some rules and boundaries with them. Communicate with your pet to give warnings and rewards. Consistent training helps the pet figure out with ease every time you send a message; whether verbally or through sign language.
4. Introduce Your Pet To New Friends
If you have other pets in the house, make sure you introduce the new mate in the family in the right way. Different species of pets interact differently with other animals. One great idea is to make sure that the new pet feels safe and wanted. If it is the only pet, then you don't have any reasons for concern. Nevertheless, always take time before introducing a new pet into the family. This means studying the pest's needs and wants, whether they'll be assimilated into the family with ease, and if they'll be friendly to the other pets. Family members can play a significant role in welcoming the pet and making it feel safe.
It requires patience on your side to get a pet to adjust to a new environment. Take your time to understand your pet and establish a trusting bond. Make sure to also keep your pet healthy by providing them with a healthy and unbalanced diet.  do not forget to take them to a qualified and experienced veterinarian as well as groom them accordingly.
Further Reading