When you're planning a vacation and can't carry your pets with you, you will have to make sure that they're just as relaxed and content as if you are with them. You might ask a friend or a neighbor to babysit your pet. However, despite the fact that they are your mates, you might discover that they are untrustworthy.
You can escape the stress and inconvenience of this situation by hiring a competent pet sitter the first time. Choose someone who is intelligent, competent, and enthusiastic about caring for your pet. With years of experience and a stellar reputation, you can be certain you're making the right decision. The following are some of the advantages of employing a licensed pet sitter.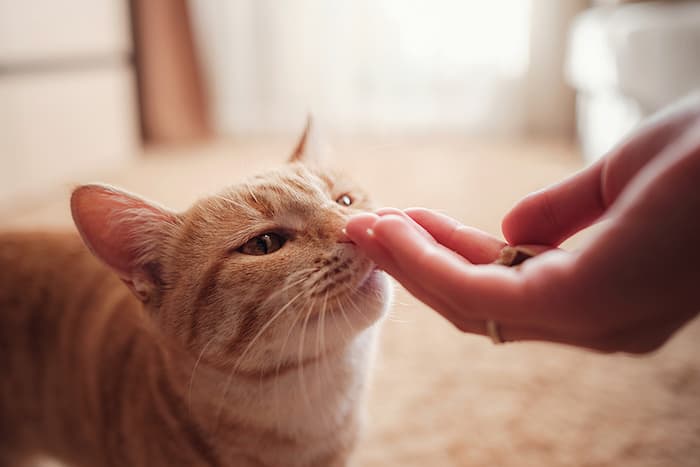 Multi-Tasking
A pet sitter can not only look after your pet, but they can also look after your home. Having anyone nearby will help to discourage theft. In addition, they might be able to check the mail, water the lawn, and perform other minor household tasks as required. Of course, these services might be extra, so be sure to discuss charges with the sitter if you want extra services included.
Insured And Background-Checked
When you know who is keeping an eye on your pet, you feel more secure. This is why we ensure that our sitters have been background-checked, and are insured.  The sitters must be licensed, bonded, and skilled. Make sure you're getting top-notch service for your little animal, which can sound like a challenge when searching for an individual sitter.
Responsible and Trustworthy
Professional pet sitters are trustworthy and take ownership of their job. This is their profession or their own local business, and they take it very seriously. As a result, whether they can always have the effective service for your pet to the best of their abilities. In comparison, you are unlikely to find this degree of commitment and dependability when hiring an inexperienced pet sitter looking to supplement their income.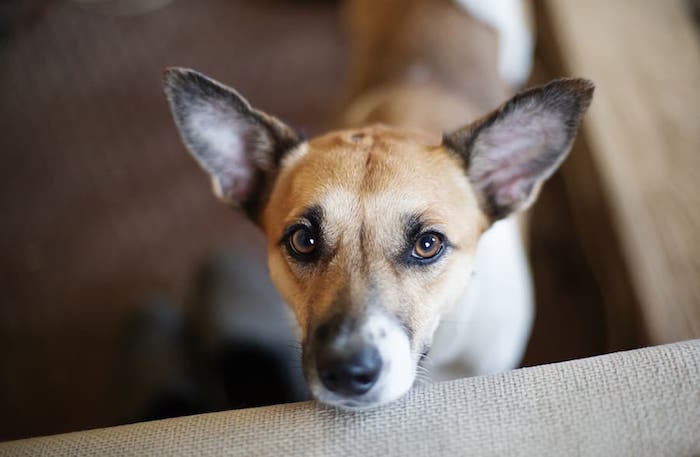 Maintain A Routine
Pets excel because they have a routine. When the routine is disrupted, an animal can become anxious, confused, or even ill. A professional pet sitter helps your pets to stick to the routine that makes them feel comfortable and safe. Your pet sitter will go through your pets' regular routine with you to ensure she follows it as accurately as possible.  If your pet does not like being alone at night, you should arrange a pet sitter. If your pet requires medicine at a certain time, your pet sitter will make sure they receive it on time.
Less Stress Involved
Having others take care of your pet means less worry for you and the peace of mind that your pets are being cared for by a specialist. Your pets will not be stressed by being in new surroundings; instead, they will be able to relax in the comfort of their own home. You are not required to drop them off or pick them up at any specific time.
Pet sitters are not all similar, nor are they all professionals. When hiring a pet sitter, you must ensure that you have selected the right person to care for your precious pets. You'll never have to think about being separated from your pet again after you've experienced quality pet care in your own home.
Get the abaxis heartworm antigen test for a fast and accurate diagnosis of tick-borne diseases.
Further Reading