Like what other responsible fur-parents do, you look for the best treatment and care that your furry friends can get when they get sick. You search every corner of the city just to find the right vet that you're looking for.
Choosing a local veterinary clinic is not as simple as it may seem. You need to plan and research first before committing to a vet. That's because picking a good and well-maintained animal center could mean life and death to your beloved pets.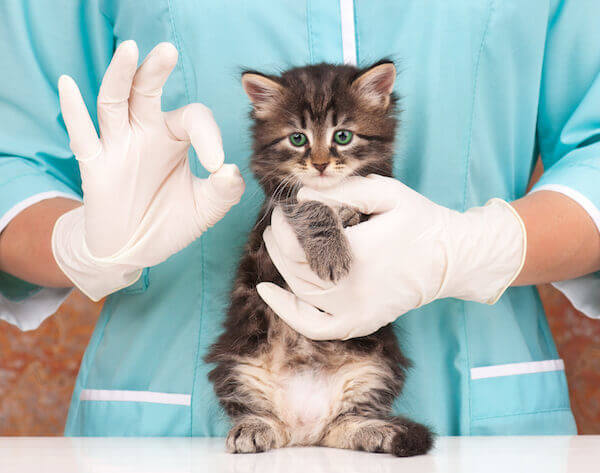 Unless you already have a trusted animal doctor, you still have a long way to go in searching for an animal center that can treat your furry friend. This piece will help you narrow down your choices by giving you tips on how to choose the right veterinary clinic for your pet.
Plan
To address emergency situations better, you should always plan. So before your pet gets sick, or before anything happens to them, make a list of all the clinics that are just within your area. Include a list of services that your pet might need when you go there.
Here are only some of the factors that you need to consider when making that list:
Do they have emergency care?
What are the admitting processes?
Prices of their medicines
Animals they specialize in
Once you visit the clinics on your list, make sure to ask important questions that concern your pet so you can evaluate them properly.
Observe
There's nothing really wrong with an ocular. Just introduce yourself to the staff nicely and explain the intent of the visit. Tell them that you're looking for a clinic that will regularly check your pet in the future. Most clinics are more than willing to show you around, so don't worry!
Take advantage of the mini-tour to be a keen observer. See if they treat the pets nicely and if they sanitize their equipment. Cleanliness is important. Do they use newly opened syringes? Are the litter boxes cleaned and replaced? Do the dogs wear flea collars?
It's always reassuring if you know that a clinic prioritizes cleanliness. Because the last thing you want to happen is for your furry friend to acquire diseases from a veterinary center.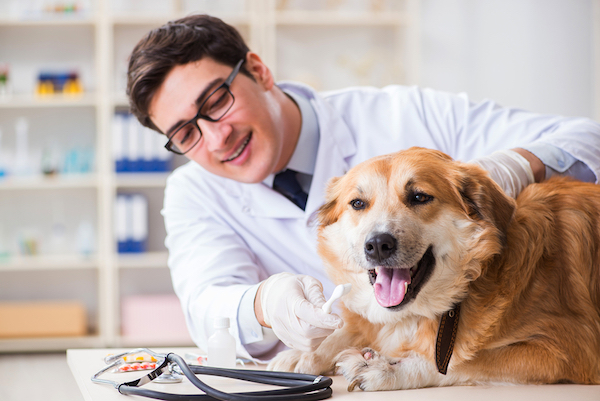 Look for Their Accreditations and Awards
Most trusted animal centers like the Sugarland Vet Clinic proudly display their accreditations, veterinary certificates, and membership. If you have a cat, then it's probably a plus if the clinic you're looking at has membership in associations like the International Society of Feline Medicine and other organizations.
See How Other Pets Are Treated
Rough pet handling is unforgivable. Because it can be a major stressor to your pets. That's why you need to pay close attention to how other pets are being taken care of by the veterinary assistants and technicians.
You can also ask the vets in the clinic what kind of pet-friendly certification they have so you'll be more assured that your pet will be handled with utmost care. But once you see any of the staff being rough with any other animals in the clinic, just get out and vow to never come back.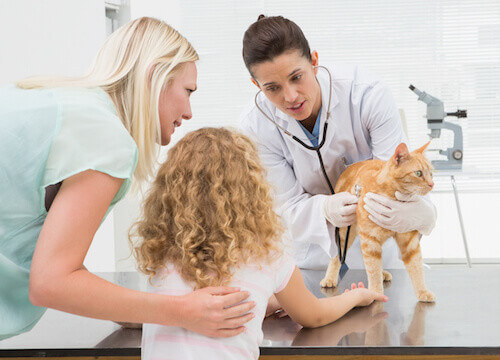 Ask if They Have a Nursing Specialist
Pets who are still babies are not used to artificial feeding methods and still need to suckle to get their nutrition. If your pet is still an infant, you should look for a nursing specialist. They are the pros in handling pets who are still six months and below. Just make sure that the specialist has expertise in handling the type of pet you have because dogs and cats nurse in entirely different ways.
Choosing the right animal center is really crucial to the health and well-being of your pet. It can be a tedious task to do, but it's also rewarding and reassuring. That's because you get to see firsthand what type of handling and treatment your pets will experience under the care of your chosen vet clinic. Just follow these steps to make sure that your lovely furry friends will be in good hands.
Further Reading