Going on vacation is a full-on family affair, so naturally, the family pet should be included too. Traveling with pets can be a frustrating undertaking, though, as there are so many factors to consider. There's the travel itself and then there's keeping your pet safe and calm during the trip.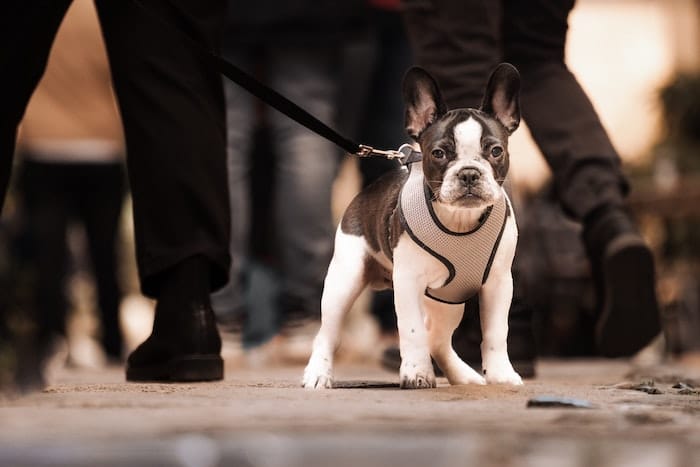 Fortunately, many of the obstacles you might face have effective solutions that will help ensure that you comply with ever-changing policies.
Continue reading to learn about common problems that come with traveling with pets and how to avoid them.
No-Pets Policy
During your travel or vacation, you'll most likely encounter pet prohibitions at your accommodation. This is the most common problem pet owners have to deal with. Pets aren't allowed at many hotels, guest lodges, resorts, or house rentals, especially in or near big cities.
The best way to avoid this no-pets rule is to check whether there's such a policy while planning your trip. Research whether the places that you intend on visiting welcome pets. Just as importantly, look for accommodations that allow pets, such as the Lake District pet friendly cottages.
Transportation Policy And Regulations
Another common problem when traveling with pets is the actual travel itself. Most major modes of transport, including trains, boats, planes, and even taxis, don't allow pets on board. However, some airlines allow pets, provided that you observe regulations concerning the crate they're to be kept in, the kind of pet they are, and the nature and condition of your pet, among others.
Furthermore, be aware that while your primary mode of transport, such as an airline, might allow pets, you should plan how you're going to travel around once you're in your destination.
It's recommended that you fly with a pet-friendly airline and then rent a car during your vacation. If this isn't feasible for you, look for a local and trustworthy shuttle service that can drive you around.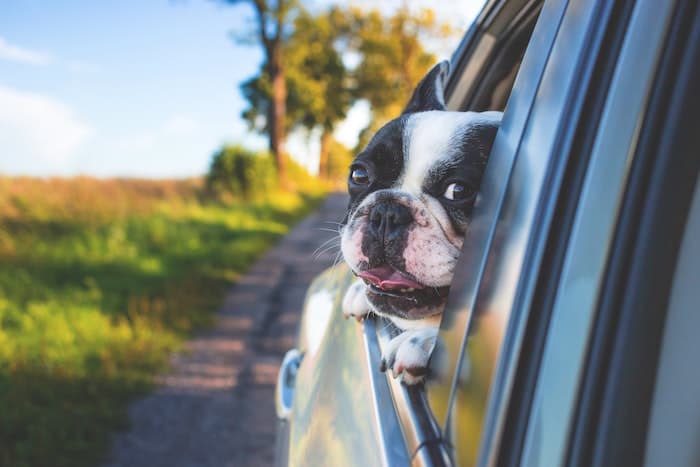 Pet Anxiety And Stress
An uncooperative furry member is a common problem you could encounter as well. Many pets, especially dogs, are more likely to experience stress and anxiety while traveling. The anxiety might become so extreme that they may need medication that will keep them calm.
There are a few ways you can protect your pet from anxiety and stress. If you're traveling by car with a dog, for instance, you can create a comfortable environment for them. Keep your pooch cool and snug in a crate with their favorite toys, which will keep them busy.
You can also try placing visual barriers over the crate if your pet is stressed because of unfamiliar surroundings. Talk to them and reassure them that they're safe with you.
Alternatively, you can practice positive reinforcement with them a few weeks before your trip. If they're not used to staying in a car, offer them some treats and play games with them in the car. When they have adjusted, spend more time hanging out with them in the car. Eventually, your fur baby will be accustomed to long road travels.
Breed And Temperature Embargoes For Air Travel
Airlines can implement embargoes or temporary bans on flying pets during extreme weather conditions. Embargoes or temporary bans protect your pets from intense heat and cold that could threaten their lives and safety. During the waiting period, pets are kept in the tarmac area before onboarding or offloading. You might have to cancel flights and wait for the weather to improve or find a different carrier that can safeguard your pet in temperature-regulated holding areas.
Additionally, brachycephalic pets and snubbed nose breeds of dogs may be restricted during the summer months and in high-altitude areas. This is because the high seasonal heat and elevation levels can cause respiratory problems during a flight.
Hence, it's essential that you factor in the weather and consult with a pet transport agency while planning your trip.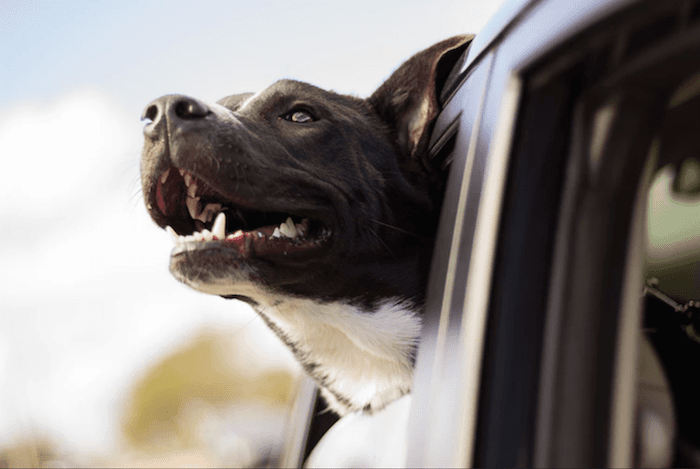 Pet Travel Documentation
If you're planning to take your fur baby on an international trip, it's crucial that you prepare pet travel documents. Taking care of the necessary documents can take months to complete because of all the vet certifications, tests, and vaccinations that you'll need. So, check the documents your country of destination requires.
Moreover, make sure that the country you're planning to visit allows pets in the first place, particularly one that's classified as rabies-controlled. Rabies-controlled countries have the most stringent restrictions in place to protect their natural habitat from foreign animals. Failure to obey their rules could result in your pet being deported or euthanized as a last resort.
Thus, to avoid severe penalties or serious consequences, complete the necessary paperwork as soon as you can. Don't overlook any steps or procedures that your pet needs to qualify for flights.
Conclusion
With thorough preparation, you can avoid all these common problems. Plan ahead and pay close attention to restrictions, policies, and documentation needed for traveling internationally with your furry member. This way, you'll have a safe and memorable trip with your four-legged companion.