Around 87% of pet owners see their pets as part of the family, as reported in research by J Ray, conducted in The Journal of Social Psychology. Research by Nisbet and colleagues, meanwhile, shows that there is a correlation between love for animals and a person's ability to relate to nature. Whether your dream is to become a veterinarian, or you can see yourself balancing college life with part-time animal care (think dog walking or grooming), if you're passionate about animal welfare, there are many avenues to pursue. Narrowing your list down to a few possibilities all depends on what motivates you and what aspects of animal care most pique your interest.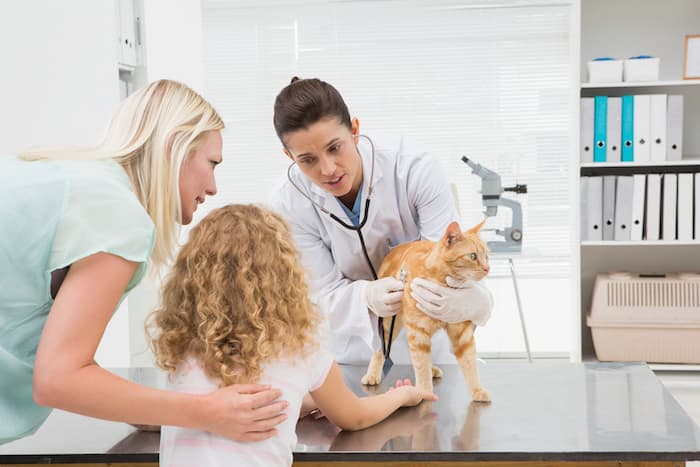 Top Paying Animal Careers
Whenever you make an investment in education and/or training, it is important to know what return you can expect. Those who wish to 'have it all' – a high salary and the chance to work in a scientific, animal-related field – should conduct due research into some of the highest-paying careers. These include zoo veterinarians (the national median salary for this post is around $95,000), veterinarians (with a $99,000 median salary), marine biologists (with a $62,000 median salary), and animal nutritionists (who earn a median salary of around $63,000). Jobs that pay less (but which many find immensely fulfilling) include those of animal cruelty investigator, animal shelter assistant, and animal control officer.
Pets Or Wildlife?
There are a plethora of careers involving animals, so from the start, it is important to differentiate between working with pets (in jobs such as those of veterinarian, veterinary acupuncturist, and animal trainer) and working with wildlife. If you enjoy rescuing animals hurt in the wild, you can see yourself dropping everything you're doing to respond to disasters such as forest fires or oil spills, and you have what it takes to care for wounds, burns, and other injuries while also keeping records and being organized, then a role such as Wildlife Rehabilitator may be ideal for you. In order to carry out this job, a college degree in biology or ecology is recommended. This is because these courses often offer specializations in areas such as wildlife care, pre-veterinary medicine, field techniques, and restraint.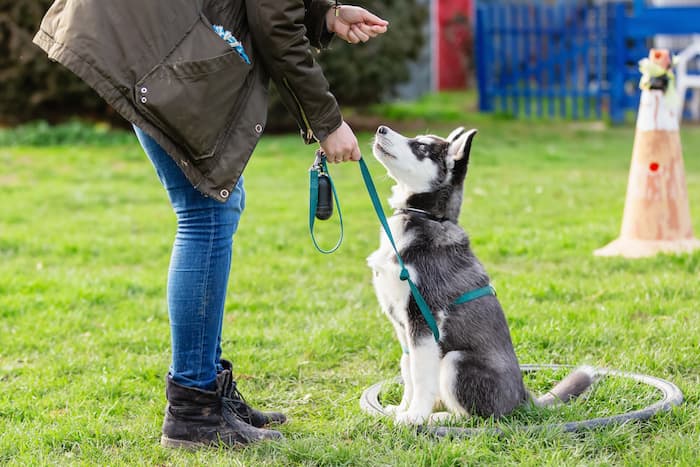 Employee Or Entrepreneur?
If you have sound business knowledge, then you may decide to open an animal-related business yourself. Just a few businesses in the industry include those involving grooming and pampering, pet accessories and fashion, and dog walking. Starting up a business can be costly, but if you have a sound business plan, you may wish to forge ahead. In addition to major expenses such as office rental, salaries for staff, and equipment, it is vital to factor in expenses such as workers comp insurance. This will protect your business in the case that workers experience an injury. Injuries in animal care can range from a fall, right through to strain from lifting animals. It will also cover emergency care, costs from ongoing medical care, and lost wages during the time the employee is unable to work.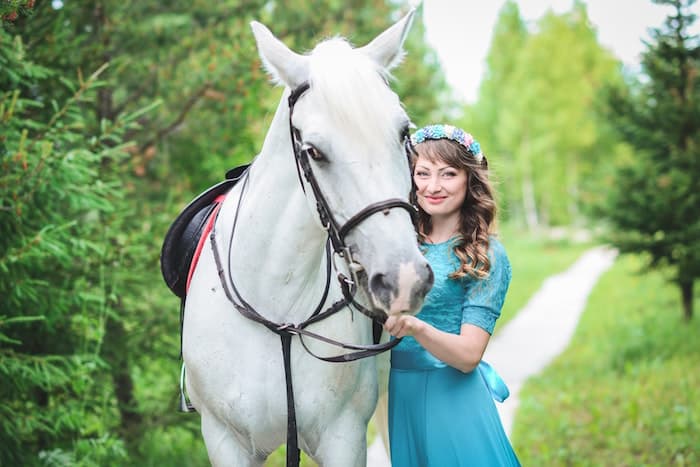 Volunteering Your Time
If you already have a full-time job you enjoy but you'd like to commit to a voluntary job in animal care, there are many opportunities for you to do so. You can work with a local shelter on everything from cleaning duties to walking dogs and grooming pets. You can also work on specific conservation projects. Just a few projects that combine adventure and a love for animals are projects focused on whale and shark conservation, sea turtle conservation, jungle ecosystem conservation (to help species such as orang-utans), working as a caregiver for baboon orphans, and working at an equine sanctuary. Some organizations offer these voluntary posts to anyone aged around 14 or over, so if you have a child this age who would like to join you, then make it a family experience if your child doesn't want to miss out.
A vast majority of people see animals as an important part of their families and their lives. Often, this love can become a passion, with some deciding to dedicate their lives to improving a lot of animals – domestic, wild, or both. If you are considering a full-time career in animal care or you wish to start a business, then researching into aspects such as required education and costs is important. Even if you're happily working in another field, you can always undertake some pro bono work to make a difference in the lives of animals while enriching your own.
Further Reading