If you're a pet lover, there are many fun and unique ways to earn money. Pet care is a big industry, and millions of Americans love their pets. Side hustles can be work-from-home jobs and help you pay for pet care. For example, start a blog about your pet, participate in paid surveys, sell homemade dog treats, run a cat cafe, or build a pet furniture business. These opportunities are all within the scope of your creativity.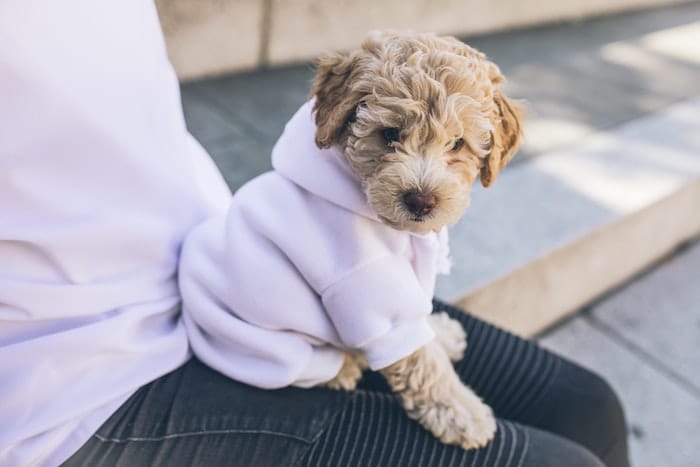 Start a blog about your pet
There are several benefits to starting a pet blog. One of them is that you can choose to target a specific audience. For example, you can write about your favorite dog breed or target people in the pet industry. You can also target people who are interested in training or pet selection. Once you have found an audience, ensure you provide great content to keep readers interested.
You must create a specific goal for each blog post to build a loyal audience. This goal will help you know what your audience wants to hear and see from your posts. Writing for your audience and avoiding droning them with technical information is also important.
Paid surveys for pets
Paid pet surveys allow pet owners to voice their opinions and earn cash. These survey apps are conducted by market research companies and panel members. To become a panel member, you must fill out a brief initial questionnaire with basic information about yourself, your household, and any special interests you might have. These responses help survey panels determine what types of surveys to ask you and your pets.
People love cute animals, and there will always be a need for new pictures and videos. With a good camera, you can make money by documenting your pet's behavior and submitting them to various survey websites.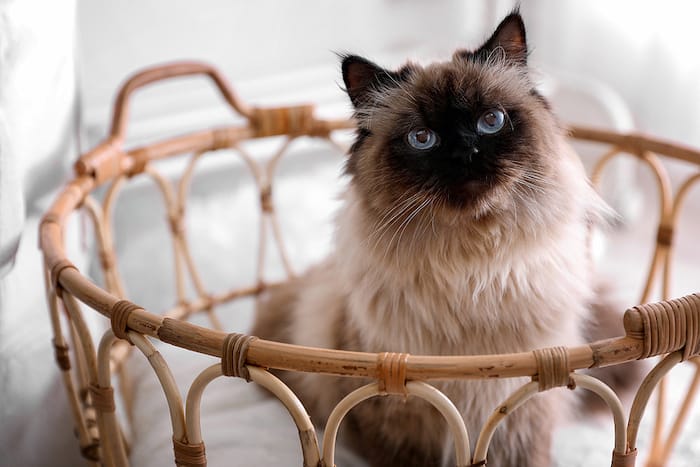 Sell homemade dog treats
If you are a pet lover and love to bake, there are many fun and unique ways to earn money by selling homemade dog treats. You can sell your treats online on sites like Etsy or Shopify. You can also create a website and sell your dog treats directly to customers.
To get started, you will need some baking supplies. Basic baking tools such as a mixing bowl and a cookie sheet are required. However, you may want to invest in additional items to add some variety and uniqueness to your treats.
Run a cat cafe
A cat cafe is a great opportunity for people who love animals and would like to earn money from home. Many people find working at an office stressful, so running a cat cafe is a perfect alternative. In addition, studies have shown that having a pet benefits a person's mental health. A recent survey found that 74 percent of people with pets reported feeling better after spending time with them.
Build a pet furniture business
Building a pet furniture business can be one of the best ways to make money while loving and caring for your pets. There is a growing market for pet furniture, and there are many different ways to get involved. For example, you could design and manufacture a line of cat trees. Then, you could tailor these cat trees to meet your pet's individual needs.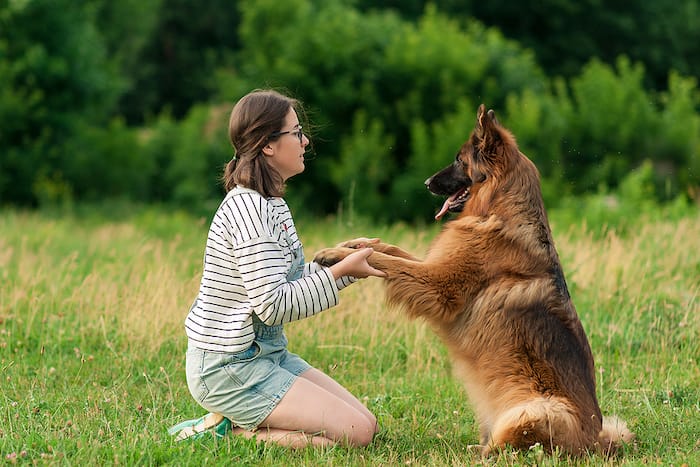 Become a pet sitter
One of the most fun and unique ways to earn money as a pet lover is by becoming a pet sitter. You can work from home and watch pets while their owners are away. You can also offer pet services such as feeding, walking, and cleaning litter boxes. Initially, you may take on a few jobs from friends or acquaintances, then expand your business with advertisements on social media.
Start a crowdfunding campaign for animals
If you're a pet lover and want to raise money for your beloved pet, starting a crowdfunding campaign is an excellent way to do it. There are a few things you need to know before getting started. One of the most important tips is to create a compelling story. People love to donate to campaigns that have engaging content. So, include multiple photos and a compelling story about your animal.
The first step is to create a crowdfunding page for your campaign. Then, you can use a social networking website, such as Facebook or Twitter, to advertise your campaign. People will be more likely to support your cause if they know you and your cause.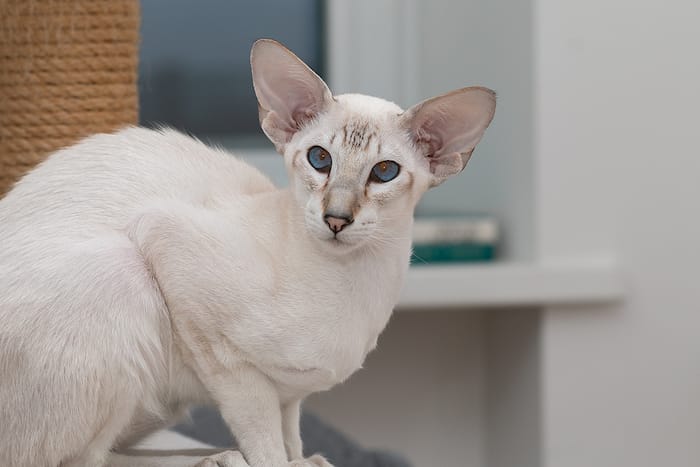 Pet photos
Suppose you're a pet lover with a talent for photography. In that case, there are several ways to turn your hobby into a side business. First, you can sell photos of your pets to stock galleries and other online resources. There's a high demand for pet photographs, and people will pay you to use them in articles, products, and websites. These sales can provide a small windfall, and your photos will live on forever in the work of others.
Related Reading