Our pets mean the world to us. Whether you have a cat, a dog, or another type of companion, they bring joy and love into our lives. Having a pet often means taking care of another family member. Welcoming a pet into your home is committing to look after its safety and wellbeing throughout its entire life. While we never like to think about our pets needing medical attention, it is sometimes unavoidable.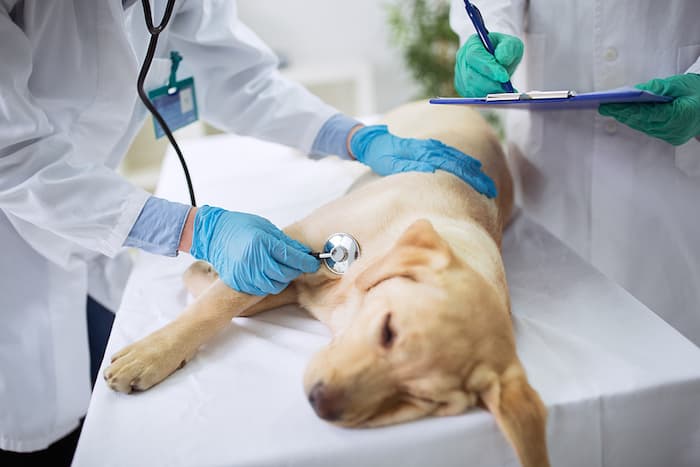 Health problems and injuries do occur, which is why it's highly important to protect your pet with the best pet health insurance you can afford. This ensures it gets the care it needs while alleviating the burden of unexpected expenses.
Here are 6 good reasons why you should purchase pet insurance.
Accidents Happen
Unfortunately, pets can and do get into accidents that can result in injury. While many measures can be taken to prevent this from happening, sometimes it's inevitable. Road traffic accidents among pets are prevalent, especially in outdoor cats. However, these accidents can happen to any animal. If this happens to your pet, they will need emergency medical attention which is why it is so vital to have peace of mind that your companion is insured.
Pets are also notorious for finding and eating things they shouldn't. In the USA alone, around 150,00 incidents of pets ingesting toxic substances are reported each year. This can include human medications, insecticides, and even plants. If your pet ingests a toxic substance, having good insurance can be lifesaving.
Chronic Illness is Rising
Like their human counterparts, many pets live with chronic or long-term health problems. These issues can affect your pet at any stage of life, though it is more likely as they become older. It has been found that chronic illnesses in pets are on the rise. This is due to an increased life expectancy in domestic pets and an increasingly sedentary lifestyle. It is believed that nearly half of domestic cats and dogs are overweight or obese, which also makes them more likely to suffer health problems. With this in mind, it is more likely that your pet will need long-term, ongoing medical treatment. While preventative measures can be taken, insuring your pet can ensure they're able to get help if they need it.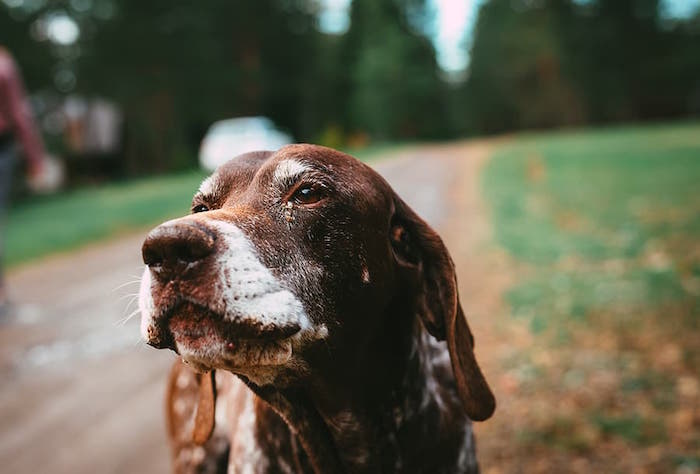 Pets Get Old Too
Getting older is simply a fact of life. Like all animals, pets age. Commonly, an indoor cat's life expectancy ranges from 10-14, although they can live to be much older than this. The same can be said for dogs. Pedigree breeds frequently have a lower life expectancy. There is a lot you can do to care for an aging pet and make them comfortable such as making changes in the home. However, as your pet ages, they are also more likely to develop health conditions and it is recommended that they visit a vet twice a year for health checks. Having pet insurance makes it easier to look after your cat or dog as they age. However, most insurers are more expensive or will not insure pets over a certain age. This is why it's important to cover them with a lifetime policy when they are young.
Vet Bills can Be Expensive
If your pet needs medical care, it can come at a high cost. Emergency appointments, surgery, complex procedures, and ongoing care are expensive. More complicated treatment could set you back up to £30,000. It is estimated that there are over 8 million uninsured pet owners in the UK alone. If your pet needs emergency care or ongoing treatment, having insurance could mean that you won't be out of pocket. We all want the best for our pets and insurance will allow you to obtain the best care for them when it is needed.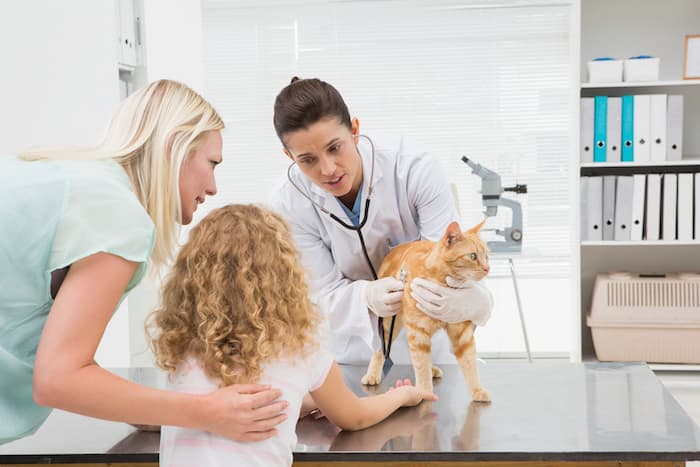 It's Easy to Find Great Insurance
It is easier than ever to find comprehensive insurance to meet all of your pet's needs. Comparison sites like Quotezone are a great way to find pet cover. Their pet insurance comparison tool is easy and quick to use. Just fill in a few details about your pet and you could save a significant amount of time and money. Using a comparison site cuts out a lot of the work necessary to find great pet insurance and also means you will find the right cover for your pet's specific needs.
Your pet's health and wellbeing are priceless. However, veterinary treatment comes with a price tag. You can never predict what may happen to your pets in the future, from accidents that require emergency treatment, to the development of a chronic health condition. The vast majority of pets will require some form of medical treatment in their lives. This makes it absolutely vital that you purchase a comprehensive pet insurance policy to cover your companion when they need help.
Further Reading