All the animal lovers always keep in check with every detail of their pet's life. They tend to know every aspect of their animal's activity and health to make sure everything is right with their pets. The pet's health is one of the top concepts of numerous modern podcasts. Many animal lovers prefer to know everything about how to take care of their pets. They do not expect to simply feed their pet and expect them to be fine. The popular podcasts held by animal experts help to learn everything you need about your pets.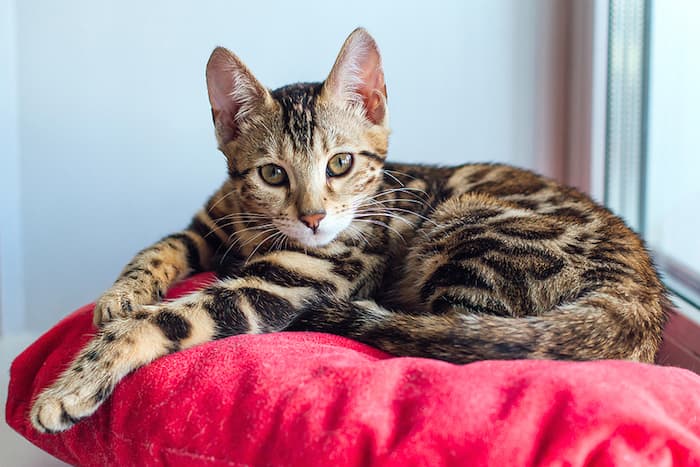 You can save some of the most interesting and important podcasts to use as guides in the future. If you need, you can use advanced audio and video transcription services to get your important notes types. It is easy to reach a reliable professional transcribing company online. The professional transcriptionists will prepare a printed copy of every podcast you tend to keep as your notes. Besides, professional human transcription service always assures correct transcription. Often, it helps to catch difficult words and understand the podcast even better.
Best Podcasts about Pet Health
Many modern podcasts about your favorite pets are aimed at pet health, general knowledge about a certain breed, and basic habits. You can learn even more information about your favorite animals if you check more podcasts. It depends on how much free time you have, whether you can listen to a few of them or subscribe to lots of pet-focused podcasts. You can check the following list of top podcasts about pet health to make your choice.
Cattitude
The cat owners will be very happy once listening to this incredible podcast. Besides, with such hosts as Tom Dock and Michelle Fern, you can learn a lot about your favorite pets. You can find out about every possible cat breed, get useful recommendations on pet' health, and learn about the best products for cats. Moreover, Cattitude is an exciting podcast you can listen to anywhere and anytime you like it.
Can I Pet Your Dog?
This podcast is the best for dog lovers. It can be very interesting for everyone who has questions about dogs too. This weekly podcast hosted by dog owners Allegra Ringo and Renee Colvert reveals important topics about dog's health, general habits, activities, etc. Besides, every new podcast shares information about the new dog breed. They also like to reveal the most important facts about the dog breed and the best ways to assure pet health.
The Senior Pet
In this podcast, you can learn about pet health from a certified veterinarian, Dr. Stacey Bone. It is always beneficial for owners to learn some expert recommendations. You will find out about the best ways to assure your pet's health and help them live long and happy. Most of the topics revealed in the podcast are about pet's health and how to avoid numerous diseases.
The Pet Health and Happiness
This podcast is special for every pet owner. The hosts Bella and Duke provide comprehensive information on pet health. You can check numerous interviews with experts, notes from vets, answers to the most important questions from subscribers, and much other important information for pet owners. Besides, you can always check informative behavior charts and learn which myths about pet health should not be trusted.
Take Control of Your Pet's Health
This podcast is created by Dr. Becker, who always has vital information to assure your pet's good health. In the regular podcasts, you can learn about the best ways to treat your pet, the healthy environment, and the best choices to assure your pet's health. You can check dozens of issues discussed in the podcasts. It is very easy to subscribe for your regular updates and enjoy them whenever you have free time.
The Raw Dog Food Truth
This podcast is focused on food preferences and the importance of the right diet for pets. The host of the podcast, a certified pet nutritionist, offers vital information about various digestive problems, the correct choice of diets for pets, full information on various allergies, and other issues concerning food. With the recommendations and information provided, every dog owner can learn how to improve pet health with a correctly selected diet and the right food.
Two Vets Talk Pets
In this podcast, you can find lots of important recommendations needed to keep your pets healthy. Two certified vets cover most of the topics concerning pet's health and behaviors. You can learn the best training recommendations and behaviors guides from qualified veterinarians. It is always great to have a chance to learn about your pet's health from podcasts. It is easy to listen to them and learn how you can improve your pet's health and life greatly.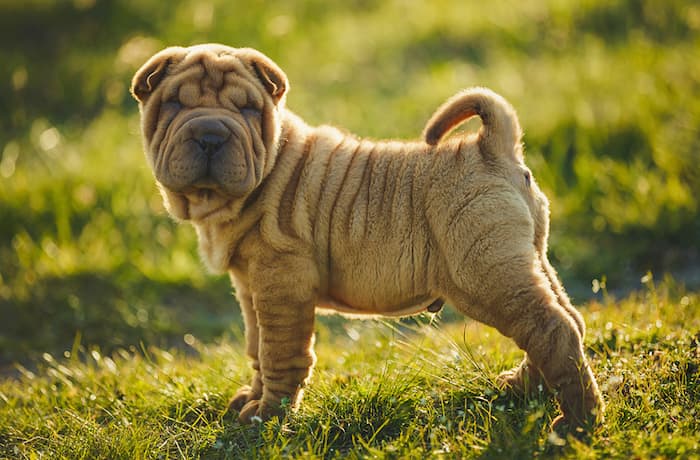 Many expert recommendations should be memorized or at least noted. For such a purpose, you may need to use modern video and audio transcription online. It is the most effective way to get your reliable transcription of the content in the podcasts. Afterward, you can save the notes on your personal computer or other convenient devices. Or you can simply print them and hang them on your refrigerator, for instance. The advanced voice-to-text software is the best solution in such a case for sure.
Sometimes, it is enough to save video or audio to keep the experts' recommendations. Still, in such a case, you will need to check the entire podcast again to find the needed advice. You can get a bunch of useful recommendations from pet experts and veterinarians once checking the modern podcasts. Besides, if you select podcasts focused on the pet's health, you can gain lots of extra advantages. For example, you can learn the best diet for your pet, avoid various possible allergies or other digestive problems.
Besides, many podcasts are focused not simply on every possible animal but your pet exactly. It is not difficult to find a decent podcast these days. You can use the list above to select the best podcasts to listen to that can help you greatly to assure your pet's happy and healthy life.
Further Reading