Your pet's surgery is finally over. What a relief! But now you have the responsibility of keeping your pet comfortable post-surgery and helping him recover as quickly as possible.
Recovery time is different for every pet. Their age, overall health, fitness level, and of course the type of procedure performed all factor in. Complete recovery from spay or neuter surgery usually takes about 10 to 14 days, while more involved surgeries can require recovery times of several weeks or even months.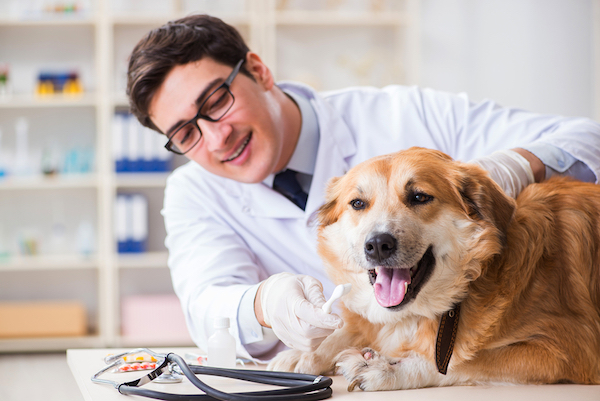 It's also important to know that even once the swelling has gone down and the incision has closed, the process of healing under the skin is still taking place. Safe and comfortable recovery after your pet's surgery requires supervision and rest with a gradual return to normal activity.
That said, keeping your pet comfortable after surgery will take some effort. Many dogs and cats will want to be up and doing their normal activities right away, but that will only increase the potential for pain and possible infection.
Here are some general guidelines that will help you make your pet comfortable post-surgery and ensure the smoothest recovery possible.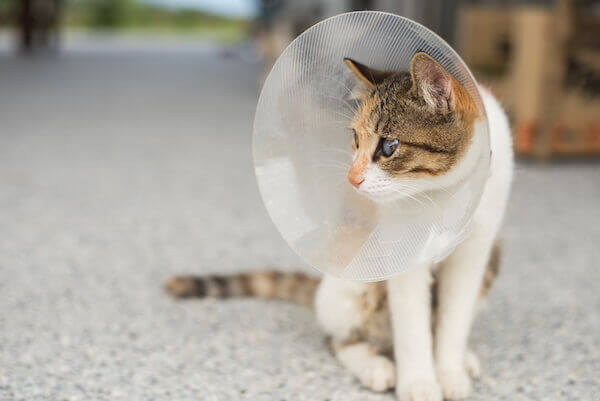 Wrapping Things Up
Most importantly, remember that every surgery and recovery is different. Talk with your veterinarian before the procedure to get an idea of what your pet's recovery will look like. Then, get a copy of the post-op instructions and post it where your entire family can see it. And, be sure to have your vet's emergency number on hand where all members of your household can access it in case it's needed.
Further Reading