Author: Allen Brown
Despite our best efforts to keep our pets fit and healthy, so they can live a long and happy life, unexpected medical situations can always happen. Any serious health issue affecting your little companion can result in a costly medical treatment, which most pet owners are unprepared for. To avoid going into debt for paying for their medical treatment or losing your pet due to your inability to pay for it, it's a good idea to have them insured. This article offers you a little more insight into the importance of pet insurance to help you make better health care decisions for your little friend.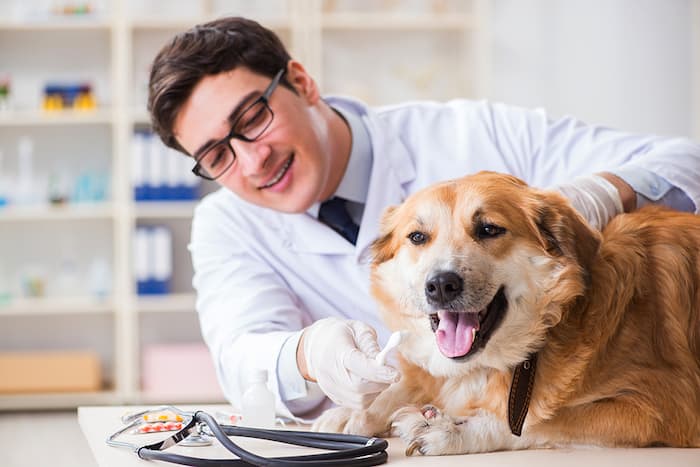 The Purpose of Pet Insurance
An insurance policy is typically a legally binding contract that determines the amount the insurer is required to provide in accordance with the premium paid by the owner of the policy. And similar to any other type of insurance, pet insurance is, by definition, the transfer of expenses to a third party in exchange for paying a monthly premium. This means that you, as the pet owner, will pay a certain amount to an insurance company, and if you encounter a medical emergency with your little buddy, you will have the costs of it covered by your insurer.
Of course, paying the premium will add an extra expense to your household budget. You may even be wondering whether you will ever need it or not. However, having the financial ability to care for your animal companion will be worth taking any risks. Because while no insurance company wants any animal to be sick or injured, they will readily assume part of the financial risk of a medical treatment instead of you.
The Costs of Pet Insurance
Pet insurance typically costs around $30 – $90 per month, depending on your chosen insurer – although the prices can be influenced by many other circumstances as well. The level of coverage and the breed of your pet are just some of the crucial factors that will determine how much your monthly premium will be. Some companies will even offer premium discounts, so you can tailor your expenses more appropriately to your budget. For example, having multiple animals from the same household on the same policy can be a much more cost-effective solution than covering them one by one. In addition, you can select the amount of coverage by choosing the deductible, the annual policy limits, and the co-insurance according to your paying capability.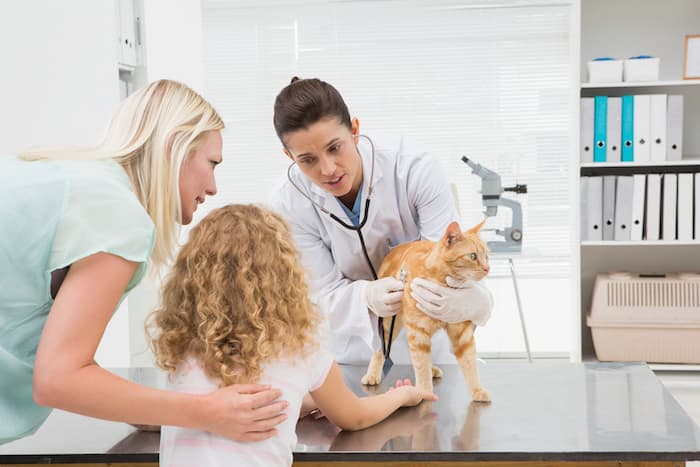 The importance of Comparing Insurance Quotes
Due to the abundance of available options, choosing the right pet insurance policy can be challenging. Companies usually offer different plans, which are based on their past experience with their client's needs. In Canada, some of the most common choices are accident-only coverage as well as the ones for both accident and illness – although this may vary from one jurisdiction to another. So if you are from that area, it's a good idea to research suitable Quebec pet insurance companies, so you can compare and review their policies. Whether you do this through your friends and family or your vet will be your choice. What's important is that comparing quotes will give you the ability to find the policy that will have you covered for the amount that's above your paying capability.
The Impact of Breed on Your Premium
Because their experience has shown them that some breeds are more expensive to take care of, insurance companies usually base their premiums according to the breed. By creating certain risk pools, your insurer will have you pay a monthly bill based on which pool your animal belongs to. For example, cats have fewer genetic issues than dogs do – consequently, their premium will be lower. Animals that have to be kept indoors are also placed into the low-risk category, as they are less likely to incur an injury. Mixed breeds tend to be of a much sturdier constitution and require fewer visits to the vet than purebred animals do. Larger purebreds often have a genetic predisposition to a wide variety of illnesses. This means that their care will be costlier, which raises their premium as well.
Pet insurance can provide you with peace of mind, so you can make better health care decisions for your little furry friend should the need arise for it. It provides you with protection from the financial burden of unexpected medical costs in case your pet suffers an accident or illness. With this financial security net in place, you won't have to worry about whether you will be able to afford to keep an animal alive or not. Instead of that, you will be able to focus solely on giving back all the love and emotional support your pet has provided you with since becoming your companion.
Further Reading