You have your work cut out for you if you're getting ready to start a new veterinary practice. With over 56,000 vets in the United States alone, you have a lot to do to convince people to trust you with their animals.
Before starting a veterinary practice, it pays to know how to do it right. Below is a brief guide that you need to read before starting your veterinary clinic.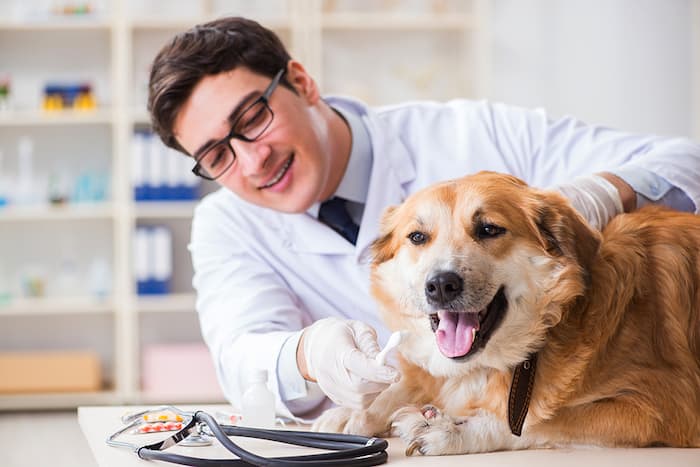 Create a Plan
Before you start your new practice, you'll need a plan for how you want to succeed. You can't just open a clinic and expect patients to come flooding in. You need to prove that you can offer better service than your competitors.
A plan will help you execute your business idea and make it successful. Think of what you have to offer, what value you can provide your patients, and how you can differentiate yourself from other vets.
Start Your Budget
It isn't cheap to open a new veterinary practice. You have to rent or buy an office building, purchase equipment, pay utilities, handle veterinary salary payroll, and many other things.
Sit down and determine how much money it will take to open your practice. You'll need to ensure you have the funds yourself or find someone to finance your new practice.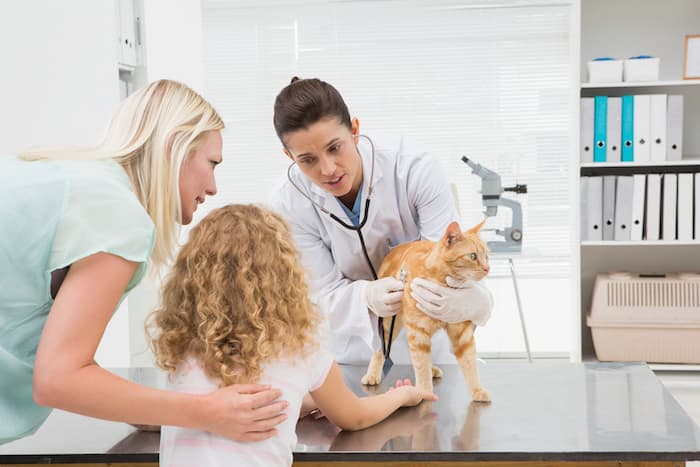 Find a Clinic Location
Location is everything when you're opening a new veterinary practice. You don't want to be out of the way of your customers and make it challenging for them to reach you. Ideally, you want a location in a central area where you maximize your visibility to a neighborhood.
Don't just accept any location that looks appealing. Look at your target patients, where they live, and if you can operate in an area that's easy for everyone to reach.
Purchase Your Equipment
You can't operate a proper clinic if you don't have the equipment to do so. Once you have your location picked out, you'll need to fill it up with all the vet tools you need.
Your goal here is to find reliable suppliers when searching for equipment. Perform research on equipment and material companies to see which ones provide outstanding service and products. The equipment needs are vast and will include not only medical supplies but also equipment needed for the waiting room, the bathroom, and any of your office space. You might look to do specific searches for these specific areas to help you decide.
And don't forget about your branding too late in the process. While you certainly should not keep your logo design from getting the business up and running, materials needed for marketing and building your brand are extremely important. You might consider hiring a branding agency for this or give it a go yourself using a logo maker. Some of these solutions are free to use which might be a huge benefit when the budget is tight.
Lastly, you will want to get the word out about your new practice so think about a marketing campaign for your grand opening. You can chose to advertise online or in print, and again, you can choose to hire an agency or give it a go yourself using an advertisement design tool to help get you on your way.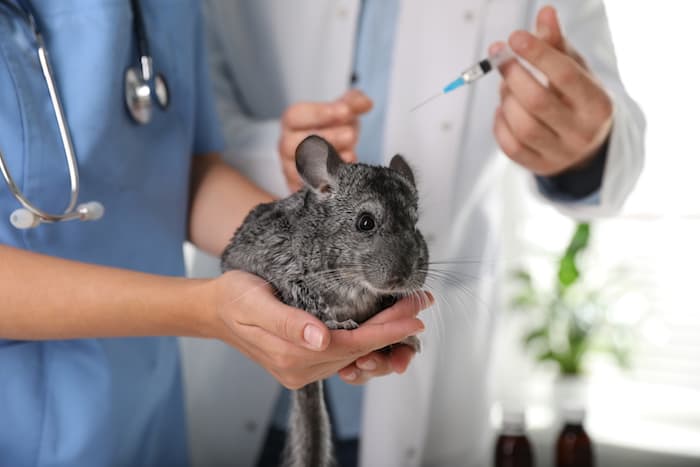 Build a Team
The final step to opening a new veterinary clinic is to build a team to help you serve your patients. You can't meet people when they get at the office when you're in the back working on pets. You need customer service in front to help people who arrive.
Once you have customer service, you'll need a cleaning team available. They'll keep everything sanitary and professional from your patients.
Finally, once you start growing your practice, you'll need more veterinary help to handle more patients.
Now You're Prepared to Start a Veterinary Practice
You aren't only performing vet services when you decide to open a new clinic. You're also going to need to learn how to run a business, so you need to make preparations before you go down this path. Keep the above tips in mind when you start your veterinary practice to do things the right way.
Of course, you're also going to need to know how to manage your new business once you get it up and running. Head back to the blog to learn more about what it takes to operate a business.
Related Reading