An outdoor pond can be a great home for a goldfish. Given you can meet all criteria necessary to ensure its survival, it can live for years to come.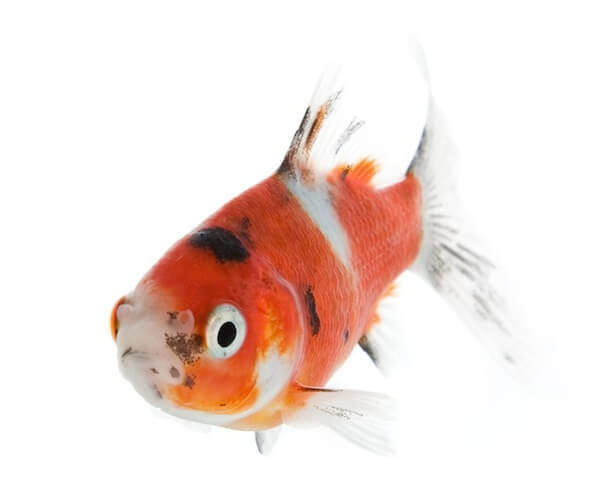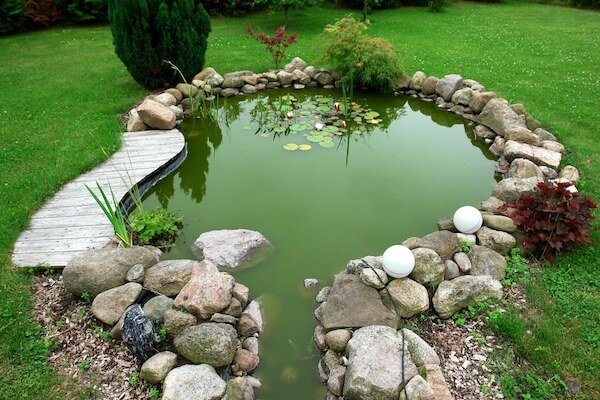 Only hardy breeds or fish that are native to your region should be kept outside. It's best to stick with common, shubunkin and comet breeds if you live in a geographical location that gets cold.
Your pond needs to be a healthy living space that takes into account all the vital water parameters including: water temp, oxygen levels, pH, ammonia and nitrates.
You will need to be able to maintain your pond by conducting routine maintenance throughout each season.
Related: How to Plan and Build a Garden Pond
Selecting a Spot Outside
Whether you want to build an in-ground pond or add a container pond onto a patio, you should find a place that is ideal for the fish, water, and any plants living in the pond. Avoid placing a pond directly under trees that can drop leaves into the water. This will lead to extra nitrates in the water as the leaves fall to the bottom and rot. This can throw off the water parameters and potential kill your fish if it gets out of hand. Likewise, don't place the pond in a place that gets direct sunlight all day. Too much sun can lead to algae blooms, reduce the oxygen in the water and again, potentially kill your fish. It's best to choose a location that has some sun and some shade.
How much sun to shade depends on how big the pond is. A larger pond with a lager volume of water can absorb more of these negative factors than say a small container pond. A pond with more water, and deeper for that matter, will take much longer to warm up in the sun and take longer for the water parameters to spike due to rotting waste or algae growth.
More Tips for Outdoor Pond Care
Having a pond outdoors means less safety for your goldfish. There are a number of predators from raccoons to birds that could eat your fish. You can avoid this by adding hiding places for the fish, making the pond deep enough so the fish can escape downwards or you could add a protective netting above the pond to keep these would be predators at bay.
Keeping an pond out in the garden also means, it will be subjected to the elements and changes of the seasons.depending on your geographical location, you may need to learn about winterizing your pond. This involves providing safeguards to protect the fish, plants, and water from the elements. The water will get cold, the fish will become less active, and the plants will die back. You will need to change the feeding cycle and diet of the fish. You may also need to make sure the pond doesn't completely freeze over. Lastly, you should learn how to cut back and prepare your pond plants for the winter and following spring.
You may be tempted to load up a pond with a lot of fish but consider doing this slowly over a period of time so your pond water parameters and cycle can adjust. It's also important not to overstock the pond as it will lead to additional maintenance and a fight to keep the water healthy. Goldfish can grow large and produce a lot of waste so make sure to take that into account before purchasing your fish.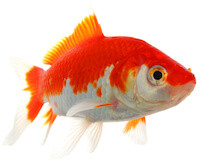 Other Goldfish Sections
Reviewed By: Tim Winter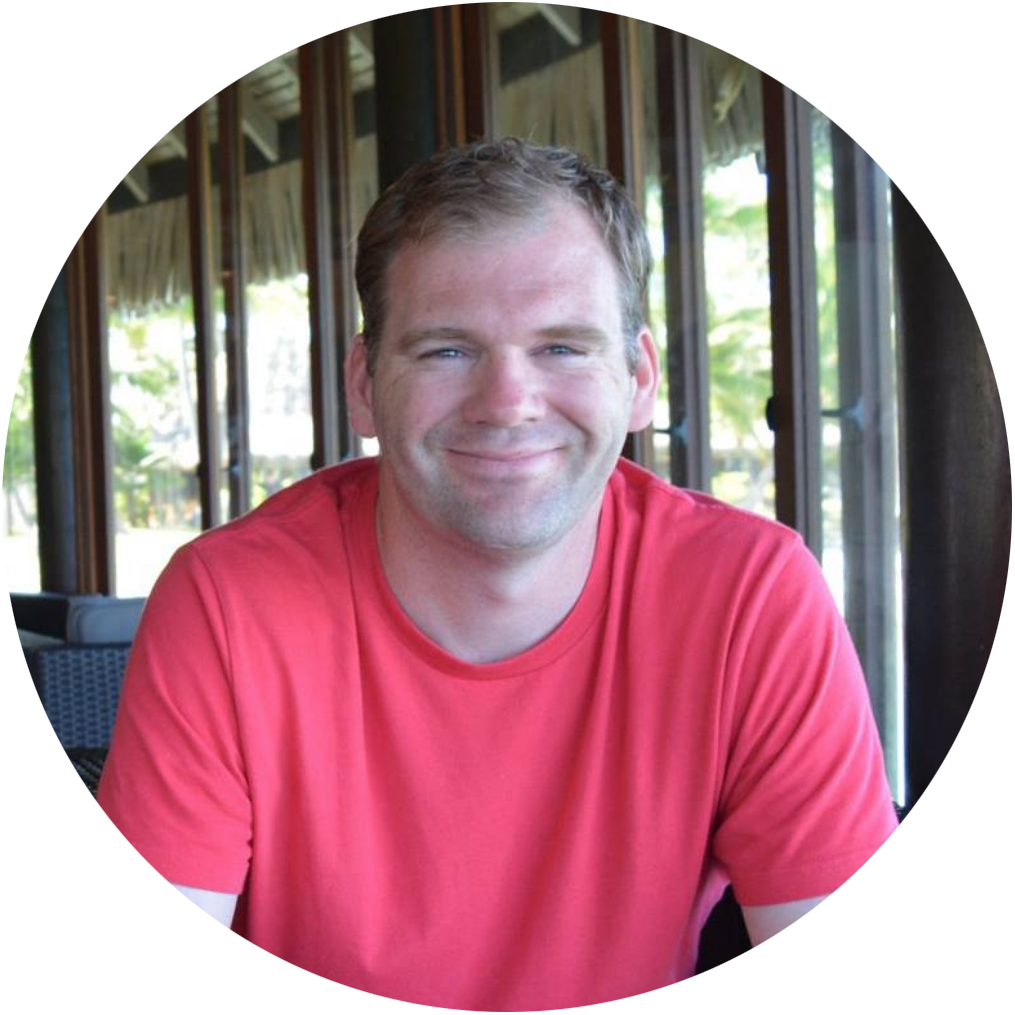 Tim Winter has a strong affection for pets and wildlife. His years of experience caring for various types of pets has led him to share his knowledge with others on the best practices in pet care. Tim holds a Bachelor of Science from the University of Oregon School of Journalism and Communications.

|