First of all, Congratulations! For your new family member or All the best, if you plan to adopt a puppy or a dog. Dogs make great companions, family members, and friends.
Studies even show that having a pet dog decreases stress, increases lifeSpan, decreases heart risk, and much more.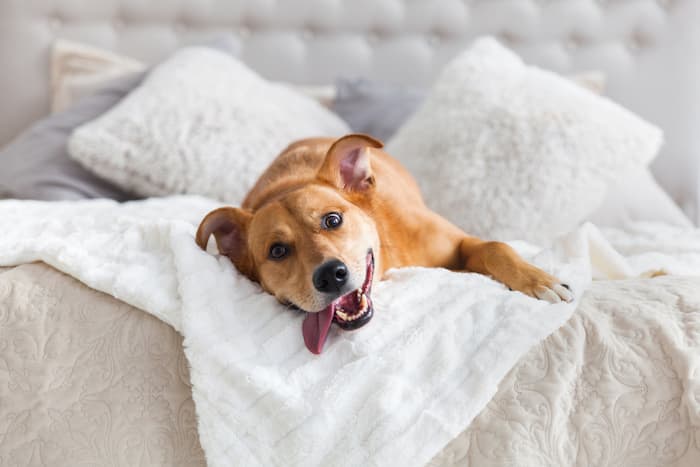 In times like these, where we are stuck inside or restricted to going out much, it can be a bit distressing. Dogs are very playful and affectionate animals. They will play with you, show their affection towards you, and accompany you while exercising. Having a dog around can make positive changes in your life. Many dog owners can go on and on about how their dogs have changed their lives.
How helpful a dog can be to a human is not even a question. Dogs can sense sadness and stress. They share their owner's grieves like it's their own. And while this four-legged cutest creature [if I will] can do so much for their humans, why don't we do something in return for them?
Pamper your puppy (or dog) with love, food, and dog accessories. Yes! Dog accessories. You may ask why? Well, it's because your dog has some needs, and also, they will look cool, and you'll be a cool dog owner. And if you are already looking for the best accessories for your little friend. We have just the right options list for you.
1)  Leashes and Dog Collars
Dogs love walking, running, and playing. So, no matter how lazy you are, you have to be ready for daily walks and exercises. And a good start will be spending on a nice leash and dog collar. There is plenty of variety of dog collars, harnesses, and leashes.
Flat dog collar, head collar, prong or pinch collar, slip collar are some options. In harnesses, there are black-flip and front-flip harnesses. Dog collars come in many materials like nylon, neoprene, leather, cotton, hemp, etc. Custom-made dog collars with their name on them are also very common and Premium Dog Collars. Dogmount makes high-quality handmade custom leather dog collars for different breeds of dogs. Leather harnesses are also available.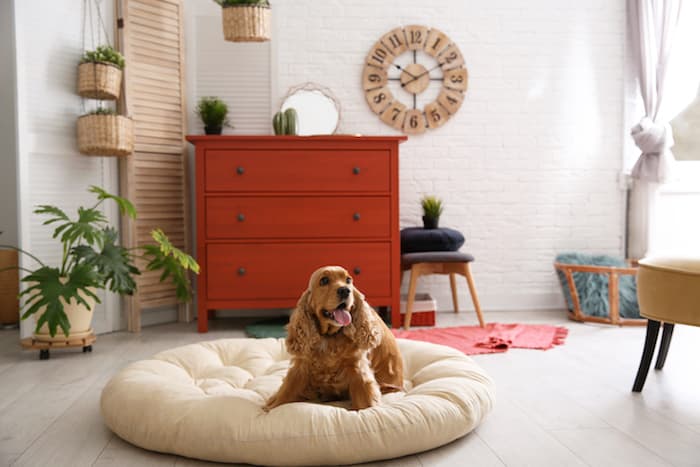 2)  Dog Bed
After a tiring playful day, a cute dog bed for your puppy or dog is a must. Although dogs are a very active species, they do enjoy their sleep and naps. A soft and comfortable bed that can provide a good sleep or rest will be very appreciated by your pup. There are lots of options that you can choose from: donut-style dog bed, pillow dog bed, sofa dog bed, orthopedic dog bed, memory foam dog bed, etc. Memory foam and orthopedic dog beds are usually for older dogs and dogs with health issues.
You can see with time what kind of bed your dog or puppy prefers.
3)  Dog Bowl
With a new pup, you need a bowl to feed them. Bowls come in different sizes-small, medium, and large. You can choose according to your dog's diet, age, and requirements. Standing food bowls are for bigger dogs, and normal bowls are for smaller dogs. There is an option for an adjustable dog bowl as well.
Plastic bowls, stainless-steel bowls, etc., all the options are there; stainless steel bowls are more preferred over others.
Your dog also needs a minimum amount of water per day, and a water dispenser for dogs works great.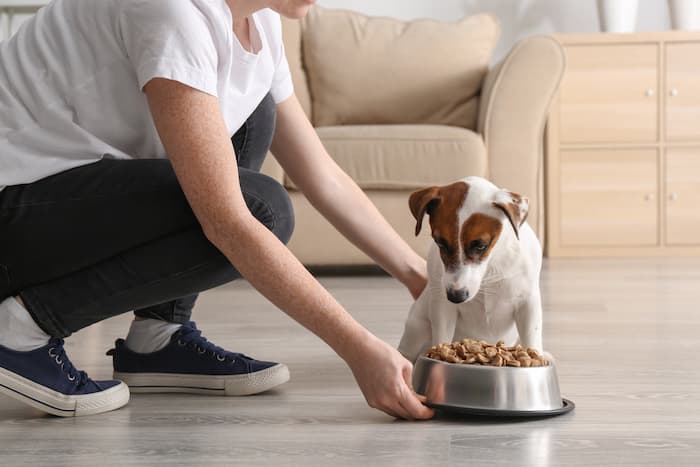 4)   Dog Toys and Plushies
As playful animals, they get bored very easily. While you are working, busy with something, or tired, they can play with some toys to kill their boredom. Playing with toys keeps their mind engaged and bodies active. Toys also help them in learning new things.
Plushies, crochets, chewing bones are some choices.
Just like humans, puppies start teething as well. Their old teeth get replaced by new adult teeth. Teething is painful for puppies, just like it is for kids. Teething toys soothe the pain. It also helps them in learning good chewing habits.
A dog's toy should be chosen according to their age, size, and what they usually like to play with.
5)  Dog Sweaters or Clothes
Dogs are wild as well as household animals. They don't need clothes. But in winters, they do get cold. So, spending on a nice warm sweater is not bad. It also looks very cute.
While going for a walk in winter, your pup can get sick because of the cold; a sweater will keep your pup warm.
Recently pet fashion has been growing quite well. Owners dress their pets according to their personalities.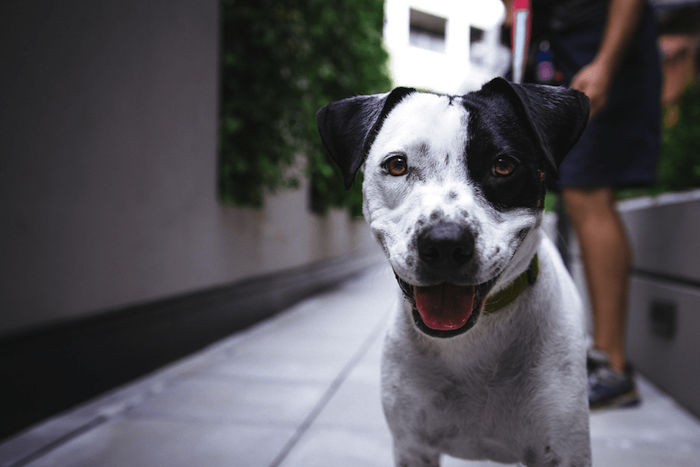 6)  Poop Bag or Clean-up Bag Dispenser
Potty training for a new puppy is a little hard. Clean-up dispensers help out in cleaning poop efficiently. You can buy an affordable home clean-up dispenser.
Poop bags are the most convenient method for cleaning pets' poop. You can use plastic bags also, but they are not easily degradable. Using a biodegradable poop bag is a better option. Poop scooper is another option.
7)  Hair Brush
Being hairy animals, dogs shed a lot of hair. Brushing their hair reduces fall out, and you will notice fewer dog hairs around your house.
Dogs enjoy gentle petting and gentle massages. You can buy a massage brush for your dog.
All these things are simple grooming techniques for your pet.
8)  Protective Collars and Muzzles
Although your dog doesn't need a protective collar or a muzzle on a daily basis, they do need it at some point in their life. If they get neutered or have an injury, they'll have to wear this protective collar to don't lick the wounds.
Licking their wounds is an instinct for animals. But to heal faster, the injury must be protected from any germs and bacteria.
Muzzles are for those dogs who show aggressive behavior. Muzzle helps them with behavioral training. It will keep them from attacking or biting anyone.
Summing Up
Woof! So have you decided what you are going to buy for your puppy or dog?
It is worth spending for your dog as they are very loyal, helpful, and loving animals.
They give us so much happiness, and this is your way of expressing your love for them.
There are many options in dog accessories in different price ranges.