Dogs are greatly loved by men, but this does not take out the fact that there are sometimes that it gets pretty hard to explain certain behaviors by your dog. Sometimes, it is just really difficult to decipher what your dog is trying to say. However, these animals actually communicate greatly. It is left to humans to understand their body language and the messages they are trying to pass across by behaving in certain ways.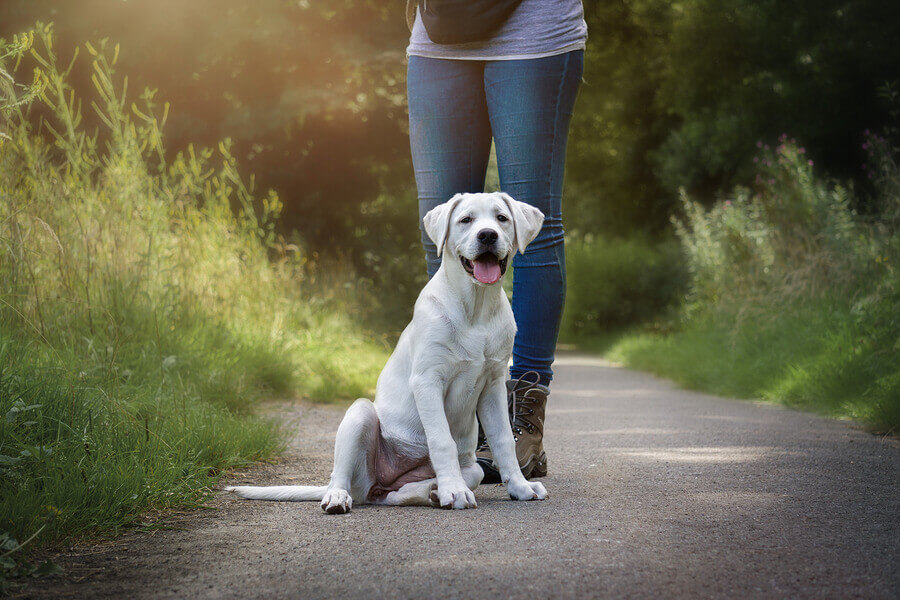 Here are some common signs to look out for while trying to understand the meaning of your dog's body language:
Relaxed and Friendly
In this case, what you get a very loose stance. Here, the dog is typically on all fours with head high, an indication that the dog doesn't mind being approached.
In a relaxed state, the dog's ears would also be up and the tail would hang loosely.




Aggressive
The common forms of aggression used by behaviorists to describe this include defensive aggression and offensive aggression.
For offensive aggression, the dog will have a tall and stiff posture with raised hackles and a highly-raised tail. The ears of the dog will also be pricked forward and could angle differently from each other in a "V". The mouth and nose is wrinkled and features like bared teeth and curled lips of the dog become obvious. This is a behavior that presents the dog as larger and intimidating. As for defensive aggression, it comes when a threat is perceived. Here, the dog feels fearful or protective. Your dog would show this behavior by staying low to the ground and keeping his tail down. The ears and also flattened and eye contact is avoided. This may draw your attention to the need to groom your dog properly and one item you may need for this task is the very best brush for golden retrievers.
Curious and Alert
For a dog to get curious and alert, it could be that it has heard other dogs barking in the distance or it has smelt grilling hot dogs. This makes the dog wonder if danger is lurking. Thus, the dog gets curious and stays alert. In this case, your dog may have a generally stiffer body with tensing muscle and the dog's weight will now be resting on its front paws.
The dog's tail may thus move in side-to-side manner, although parallel to the body, but not bristled or puffed up. The ears will also forward and have the ability to twitch or rotate, as they angle to catch the sound. Your dog's mouth will be closed if it is in this state.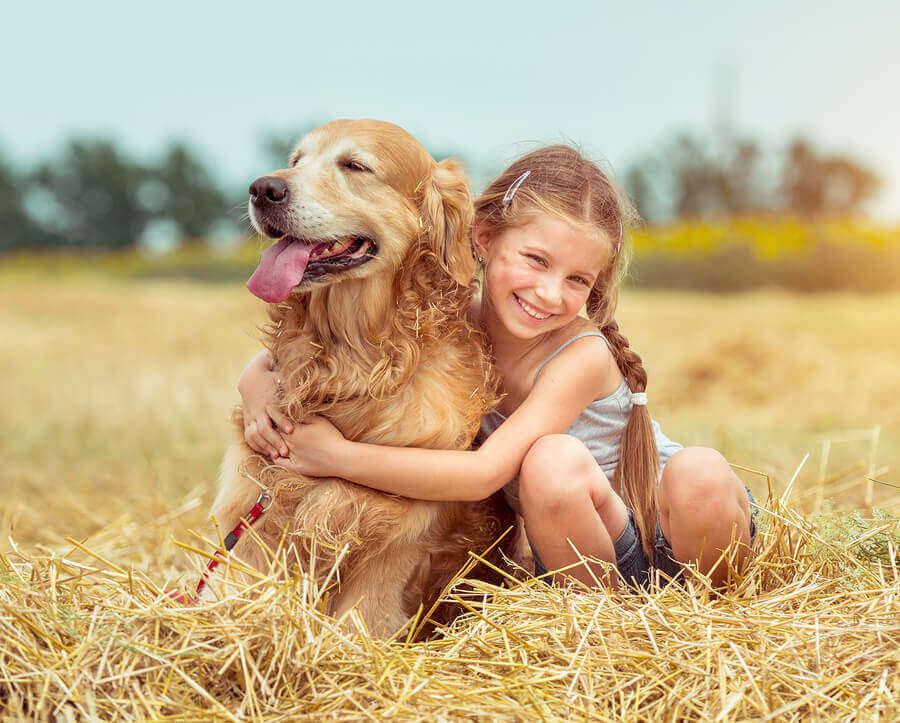 Submissive
This is a common behavior that you would have noticed when two dogs come in contact with each other. Usually, one dog will go lower to the ground and flatten out ears and raise a paw as if to shake hands. This is usually the less confident dog showing some sort of humility and submission. This dog may even try to lick the more confident one. The dog may also roll on their back; while exposing their tummy with their eyes squinted, ears flattened and tail tucked.
Stressed Out
Dogs also get stressed out. Environmental and social stressors are common causes and they can be obvious in several ways. The dog lays low with flat ears and has its tail pointing down. You may also note some lip licking or quick panting. Slow-paced motions, yawning or some form of discomfort may also be noted.
Playful
You would definitely know when a dog is giving off a playful vibe. The trademark for this mode is a play bow where their butt is in the air, and head close to the floor. This is indicative of a mood where a carefree dog is calling on to others to play, with ears up, a raised wagging tail and a panting mouth.