Author: Allen Brown
When you want to get a dog, the timing needs to be right. You need to be prepared to take on that responsibility and give your pooch everything you have.
The circumstances are rarely perfect for introducing a new dog to a household. Often there are elements of compromise at play, whereby owners constantly feel they're jumping through numerous hoops to give their dog a good quality of life. However, many of these burdens may now be easing somewhat, giving dog lovers everywhere more time to simply kick back and enjoy the experience.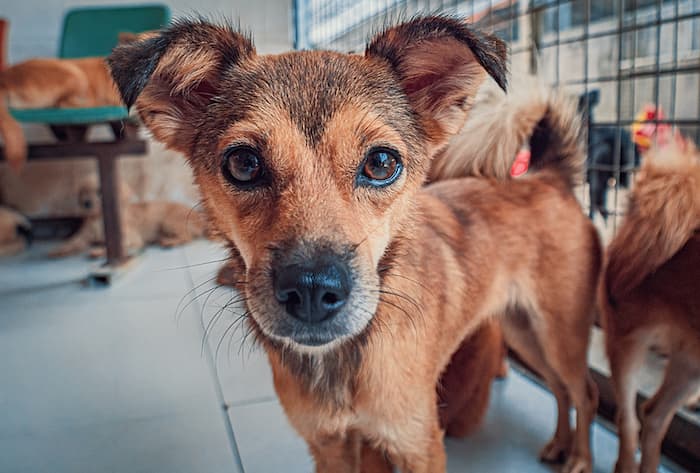 So why is now the perfect time to get a dog? You'll find our reasoning down below.
Working From Home Upticks
All the lockdowns meant that more people were working from home. For many dog lovers, this was great news.
However, these measures weren't strictly temporary. After all, some big firms told employees that they could work from home forever, which is an enormous change. For dog owners, this means they can stay home, keep an eye on their dogs, and prevent things like accidents and even theft. These arrangements can supply the dogs themselves with an abundance of extra love too.
It can be tough leaving dogs at home for long periods, especially when other things are added to the mix, like recent heatwaves. Still, today you have a level of flexibility to seek employment opportunities where you can work from home a few days a week or permanently. It can all save a great deal of worrying and ultimately help you to provide a better quality of life for your pooch.
Lockdown Easing
Just because you can work from home more, it doesn't mean you should necessarily be at home with your dog all the time.
The easing of lockdown can be a good thing for dogs and their owners due to:
Avoided separation anxiety – Dogs can get bouts of separation anxiety if they're used to being in your presence every waking moment of their lives. However, now that restrictions are lifted, you should both be able to enjoy portions of time without one another.
Fairer Pricing – Dog owners have been on edge recently, with 2020 reported as being the worst year for dog thefts on record due to prices rising. As restrictions begin to ease, you can expect the prices to fall as well as the rates of dogs being stolen.
Travel opportunities – Many dogs love new places, people, and smells. Lockdown meant that dog walkers had to stay local and often walk the same routes. However, now restrictions are easing, there's more room for exploration and travel.
Extended social networks – Now households can mix again, your new dog can be a part of all your social occasions. They can hang out with your family and friends and perhaps even meet a few other dogs in the process.
The pandemic has affected almost everybody to varying degrees. Pets have also had to put up with certain restrictions on their lives. Still, dogs can now resume their adventures, making now the perfect time to acquire one of your own.
Access to Quality Suppliers
It used to be that you'd need to search around your local down for quality dog-related goods. However, technology now means you can find now find everything in one place.
Be sure to check out this website if you should ever require high-quality doggy food, toys, and treats. You'll find an extensive range of affordably priced products, as well as exceptional service in the handling and delivery of your goods. Vegan dog foods are also available, and a guide on different breeds is also readable here if you need some direction on what type of dog may be suited to you.
Quality suppliers don't just provide the same generic products but rather innovate and educate with their offerings. They fully understand their responsibility to pets and their owners and work hard to accommodate their needs in an acute fashion. To prove that point, you also have free delivery on orders exceeding £25, which tells you how much they care about your dog's well-being.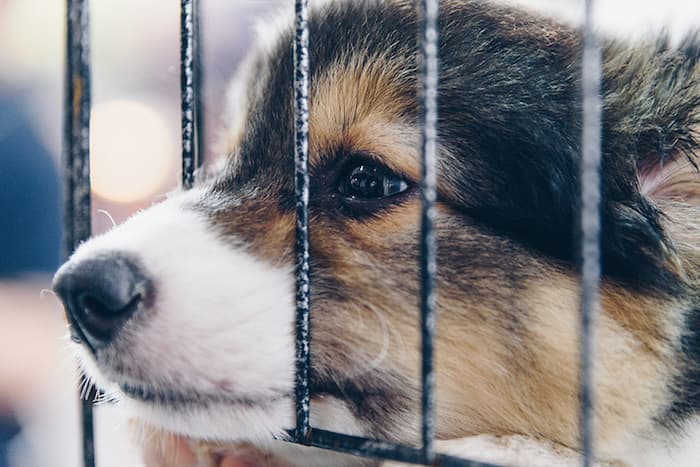 Avoiding Desperation
Unfortunately, the pandemic stirred feelings of loneliness in many people. Some of these sufferers went to great lengths to secure themselves a puppy for some company.
While dogs have undoubtedly been a saving grace during the last year, they should never amount to an impulse buy, regardless of the circumstances. Acting out of desperation risks your yearning for a dog fading quickly once your needs are met. After that, you may find yourself at a loss of what to do with your dog. You may even start to question why you wanted one in the first instance.
Moreover, some desperate people attempted to purchase a dog only to find themselves conned during the process. A rushed decision may sometimes lead to poor decision-making as well, such as unknowingly funding abusive puppy farming programs and so forth. It's crucial not to line the pockets of abusers who pilot these schemes.
Therefore, today could be the perfect time to buy a dog now lockdowns have eased. Your sense of rationality may be a little sharper, and you'll be able to incorporate your pooch as part of your routine rather than positioning them as your sole means of comfort and socialization. You may have a healthier outlook on these matters.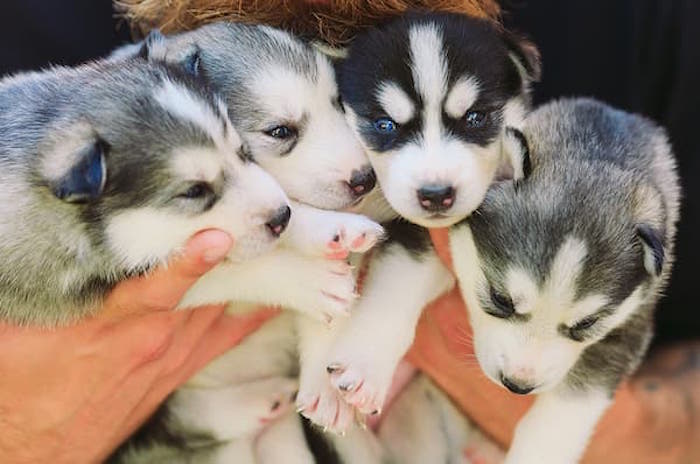 Back to Basics
The pandemic has presented many troubles to people. Many people are tempted to hit a figurative reset button now restrictions are easing, and dogs may help you hit the ground running with a new start.
Dogs have very clear goals in their short lives and have little regard for anything that isn't food, play, cuddles, or sleep. While you shouldn't mirror their lifestyles exactly, you can use their behavior to inform your own outlook somewhat.
Do you overthink things? Perhaps you sometimes find yourself unable to appreciate the smaller things in life? Has the pandemic overwhelmed you in many respects? Whatever you're going through, dogs can teach you all about staying active and upbeat. Through your ownership, they can bring out the best in you. Their presence will considerably boost your mental and emotional well-being and help you rebuild yourself after a turbulent year.
Further Reading